About ΔΚ
Over 40 years ago on Saturday, November 20, 1976, BOLD Delta Kappa Chapter of Omega Psi Phi Fraternity, Inc., was chartered at the Georgia Institute of Technology, making it the first Black Greek-Letter Organization chartered at Georgia Tech. The man who played a key role in getting Delta Kappa chartered was Brother James Mack, a graduate of Morgan State University (Π Chapter) and the Dean of Pledges for the first two lines at ΔΚ.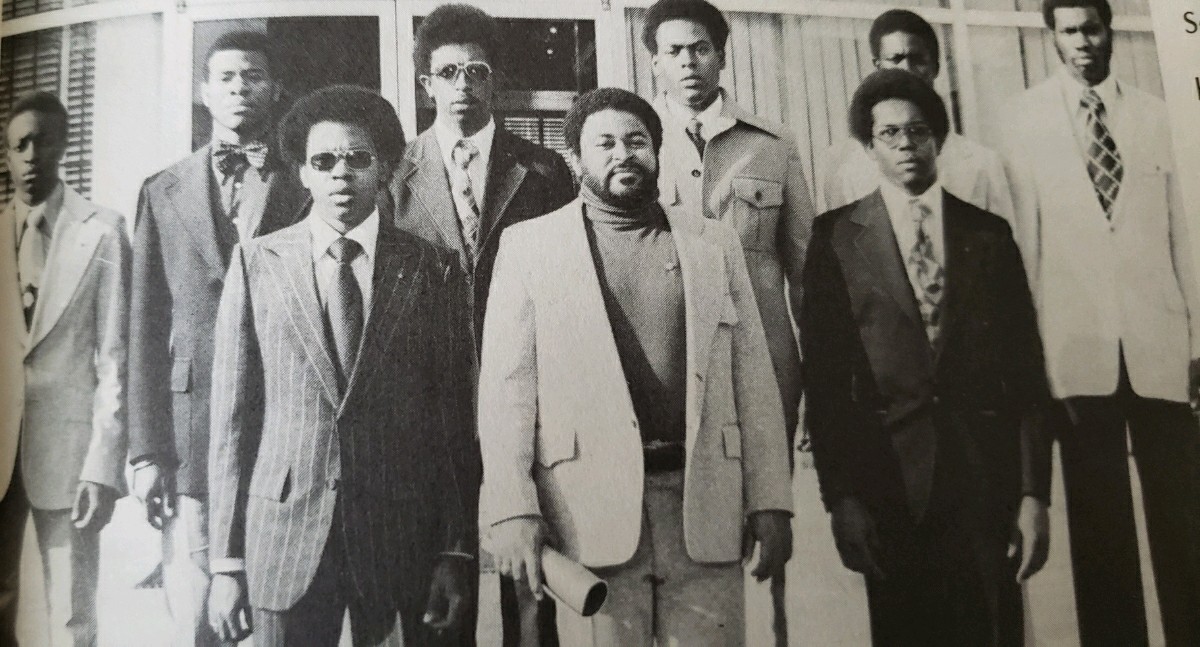 Since that time, ΔΚ has added 34 lines and 135 Brothers to its number, with Brothers that have gone on to excel in the fields of engineering, medicine, law, government, business, finance, military service, and professional sports after graduation from Georgia Tech.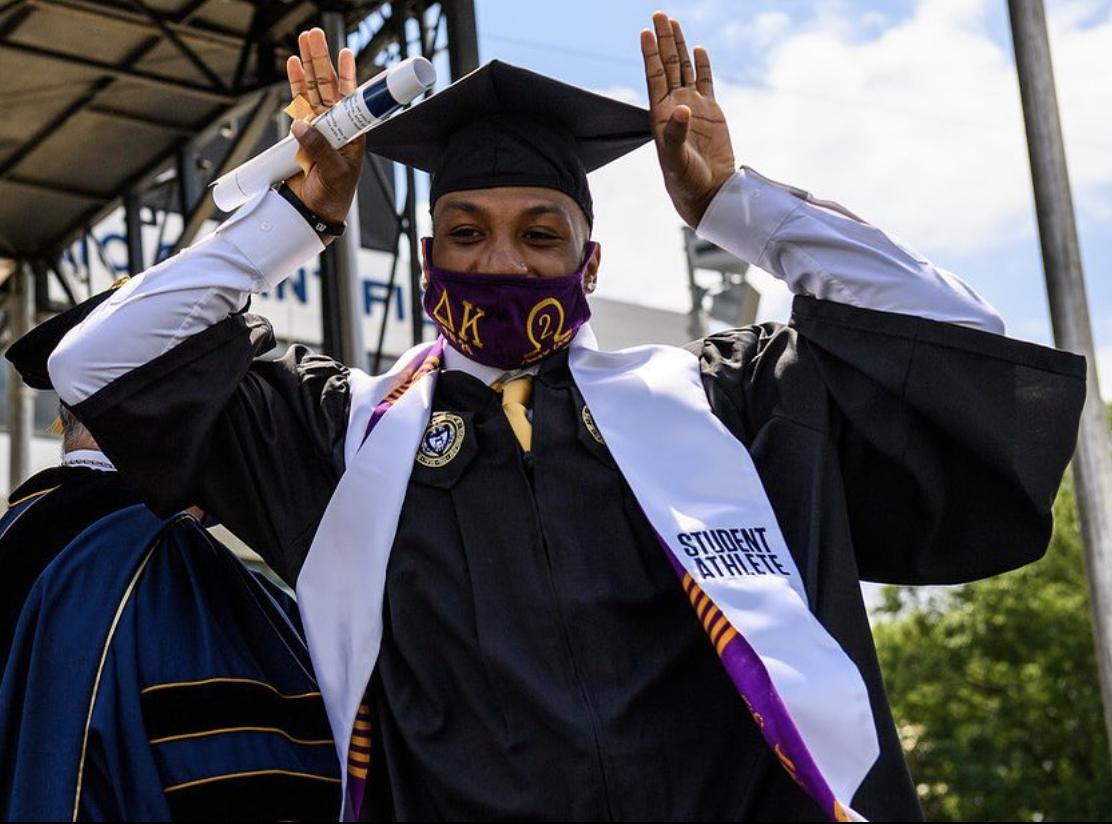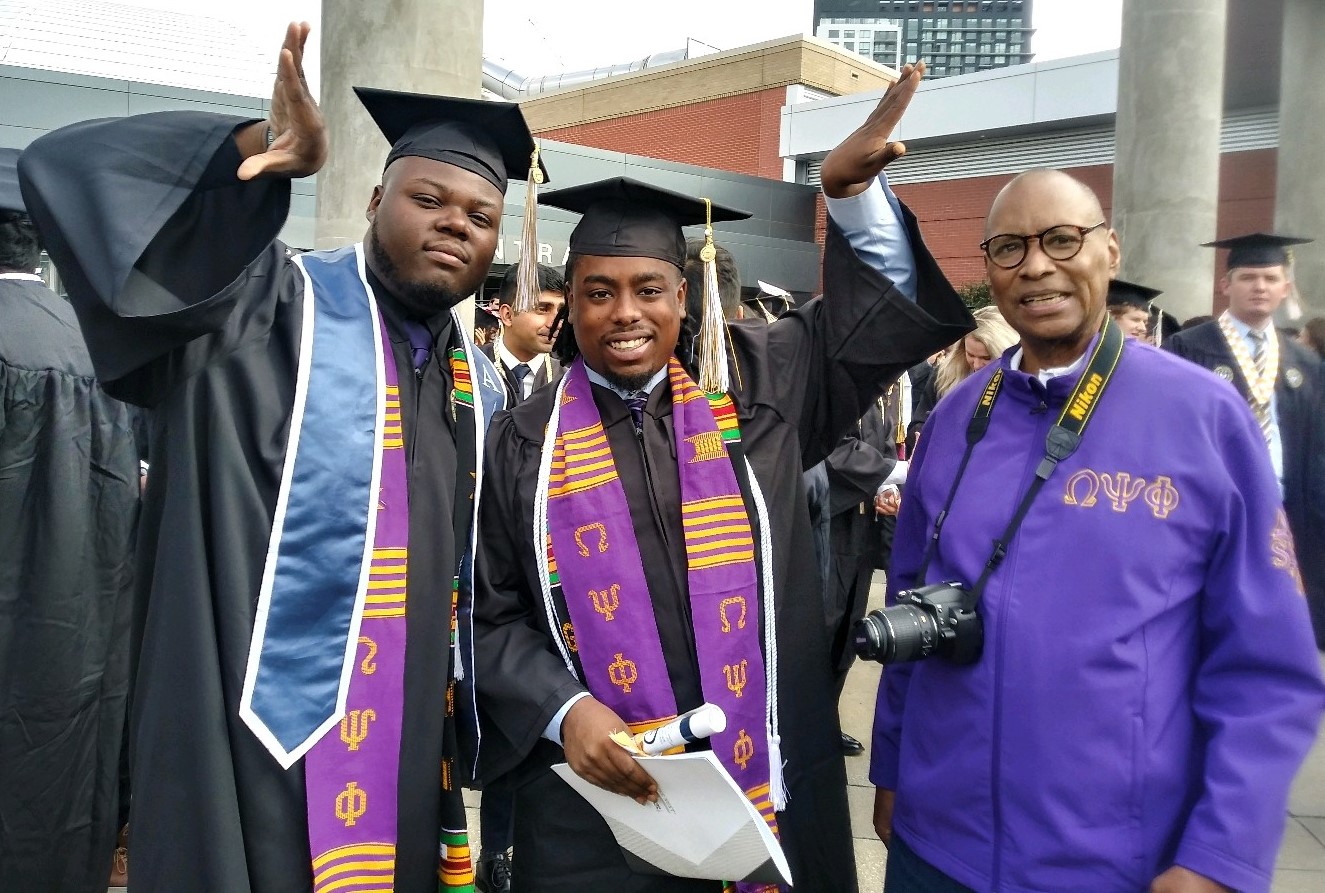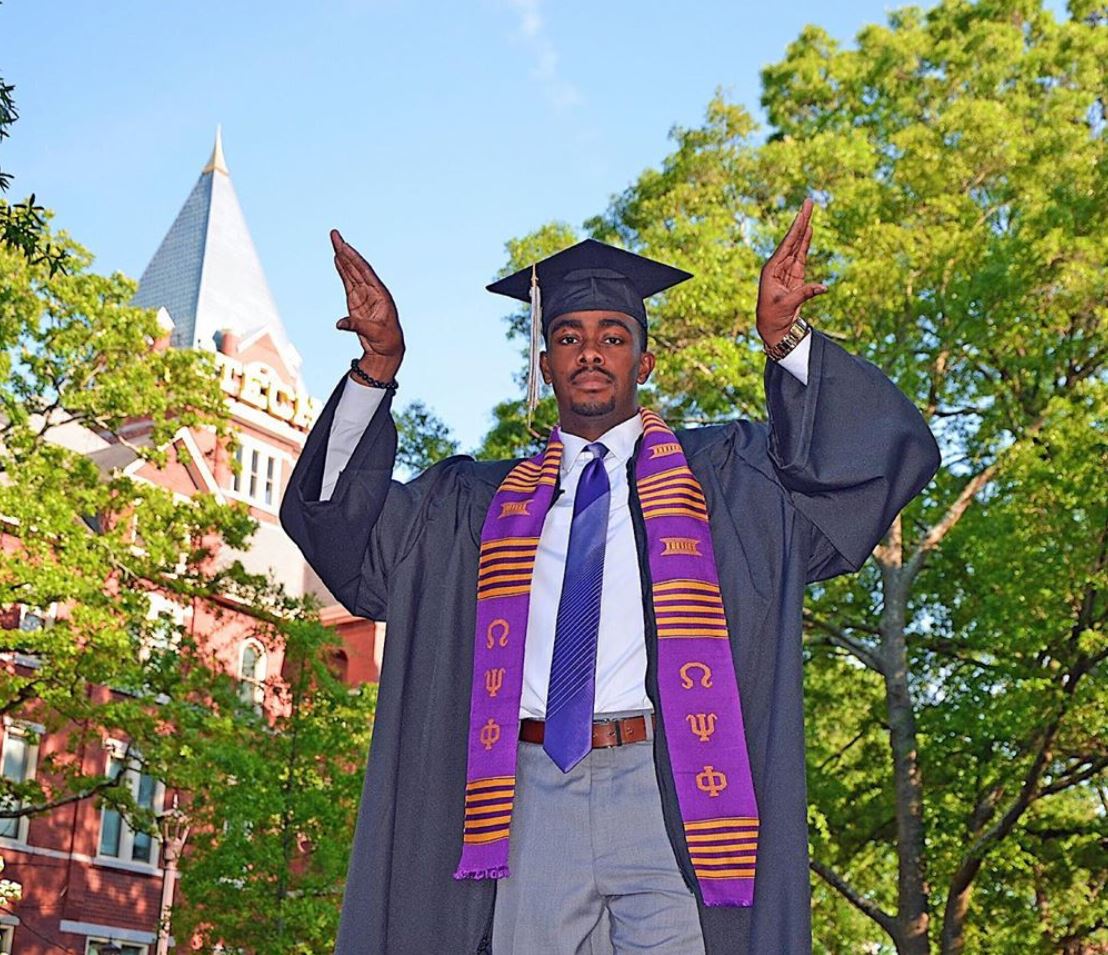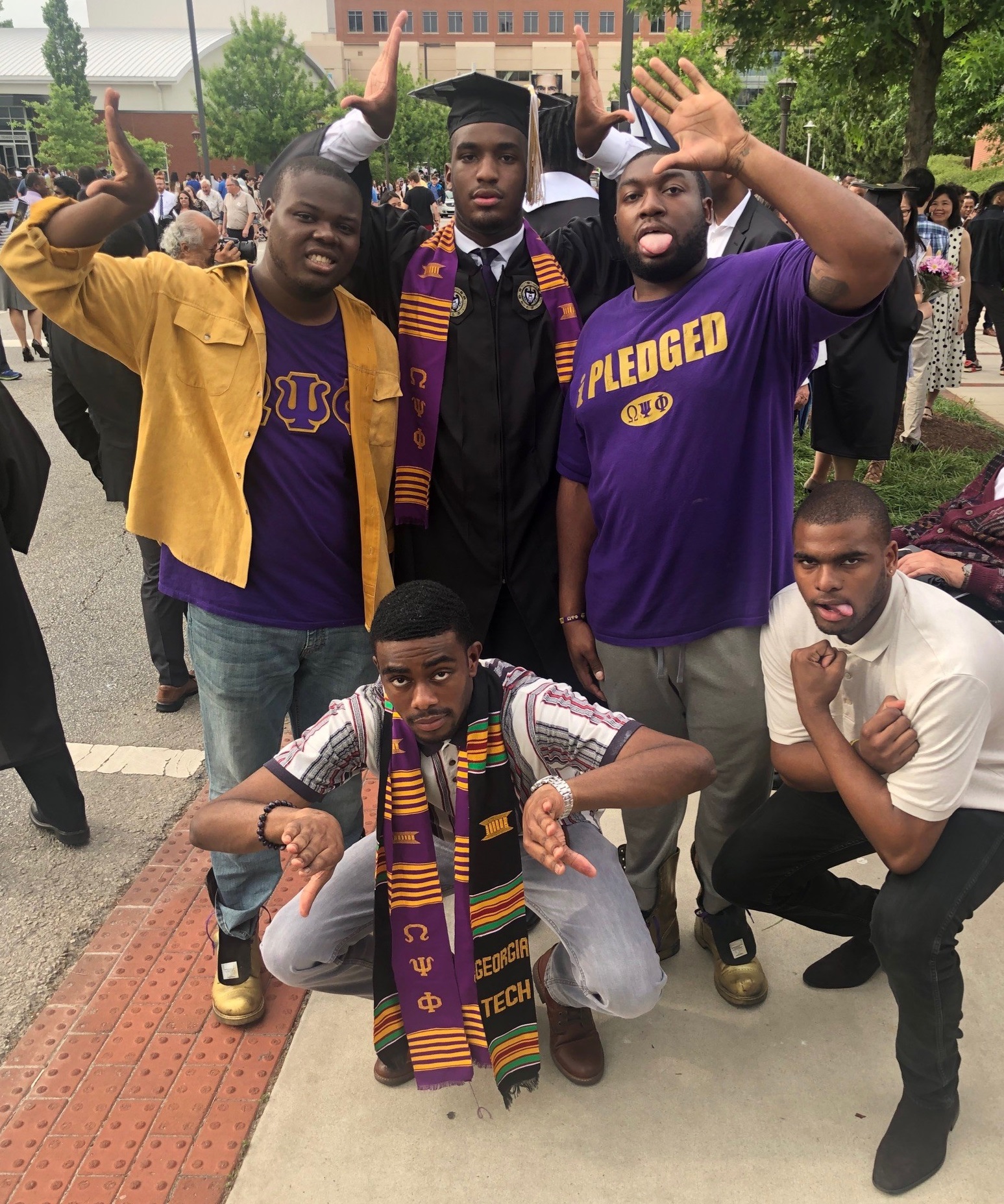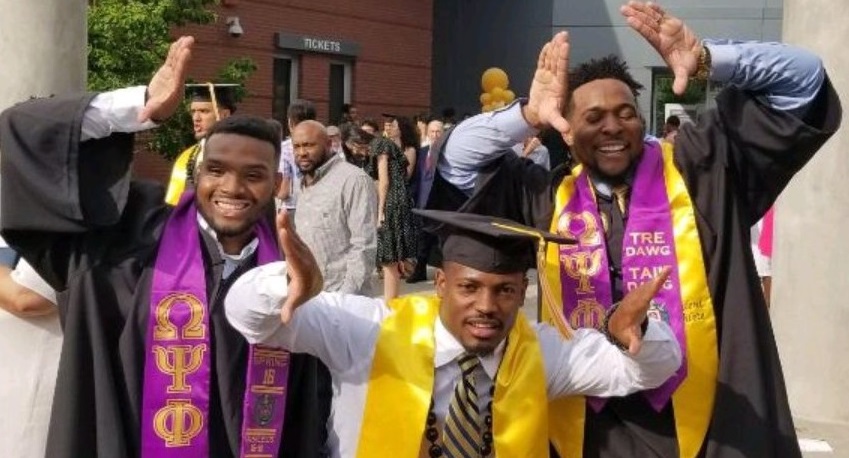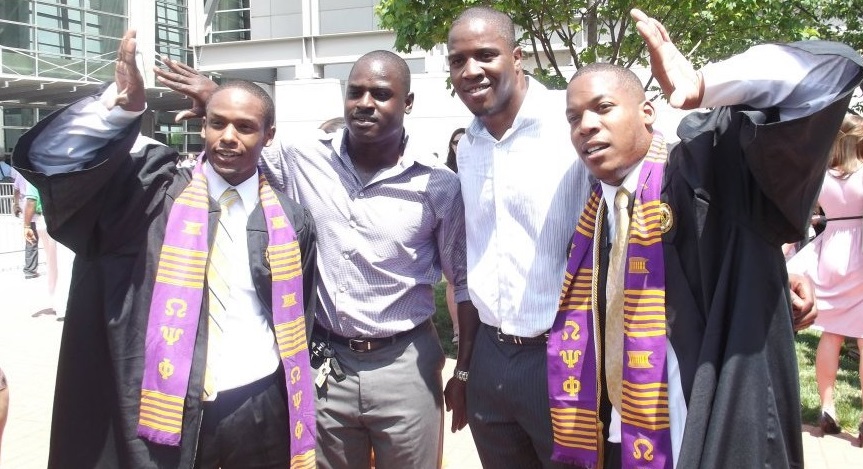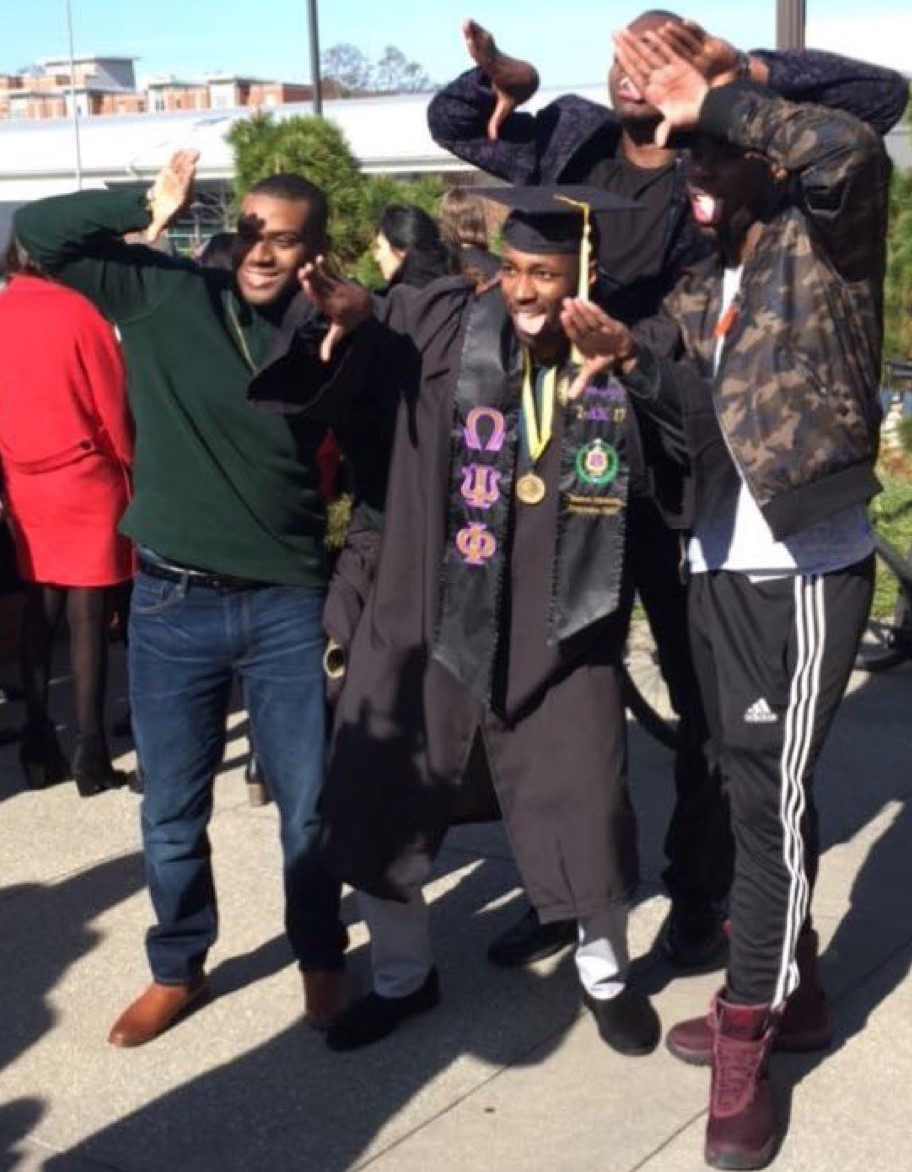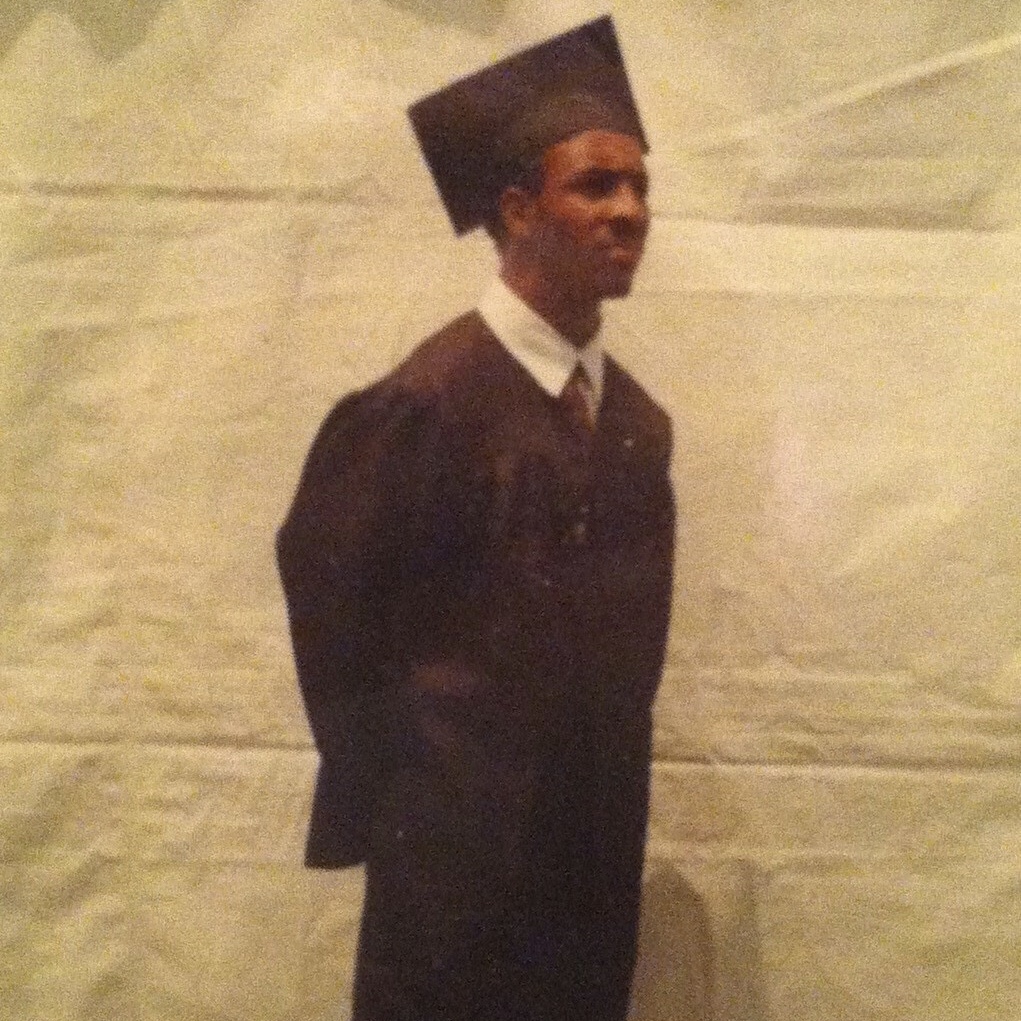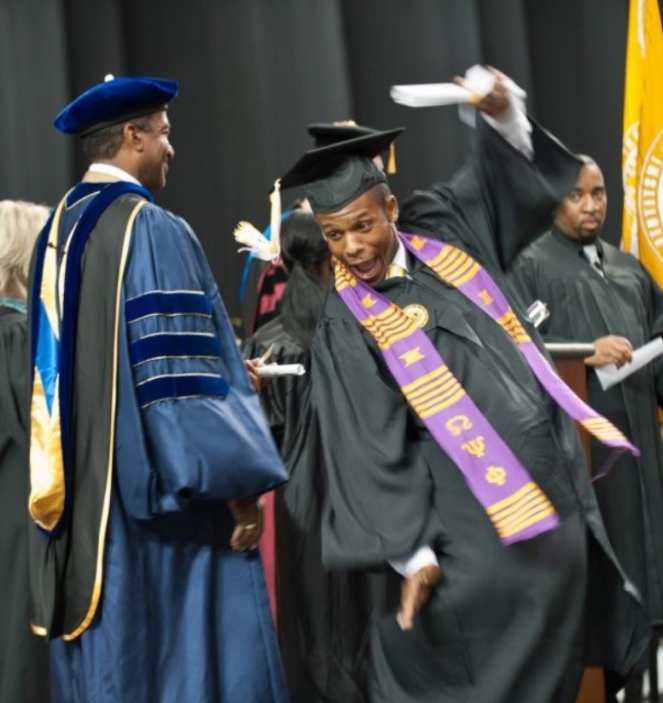 Besides their scholastic and community service achievements, ΔΚ Brothers have always been engaged in campus life by hosting Achievement Week events, incredible parties and yard shows, and GT Football gameday tailgates. Delta Kappa is also known for the power, precision, and dominance of its hop teams in competitive step shows at various college campuses around the Southeast and across the United States.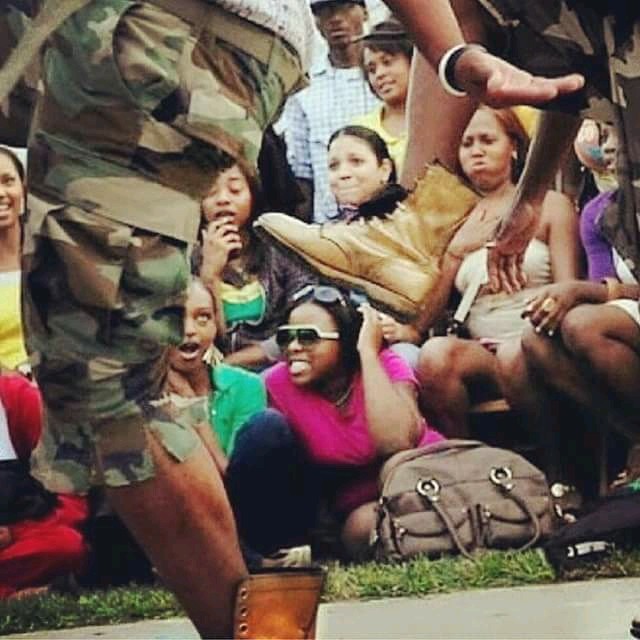 Indeed, future collegiate men of like mind,in partnership with their fellow students and the surrounding community, will ensure that BOLD Delta Kappa Chapter continues its service to the Georgia Tech and Atlanta communities for the next 40 years and beyond.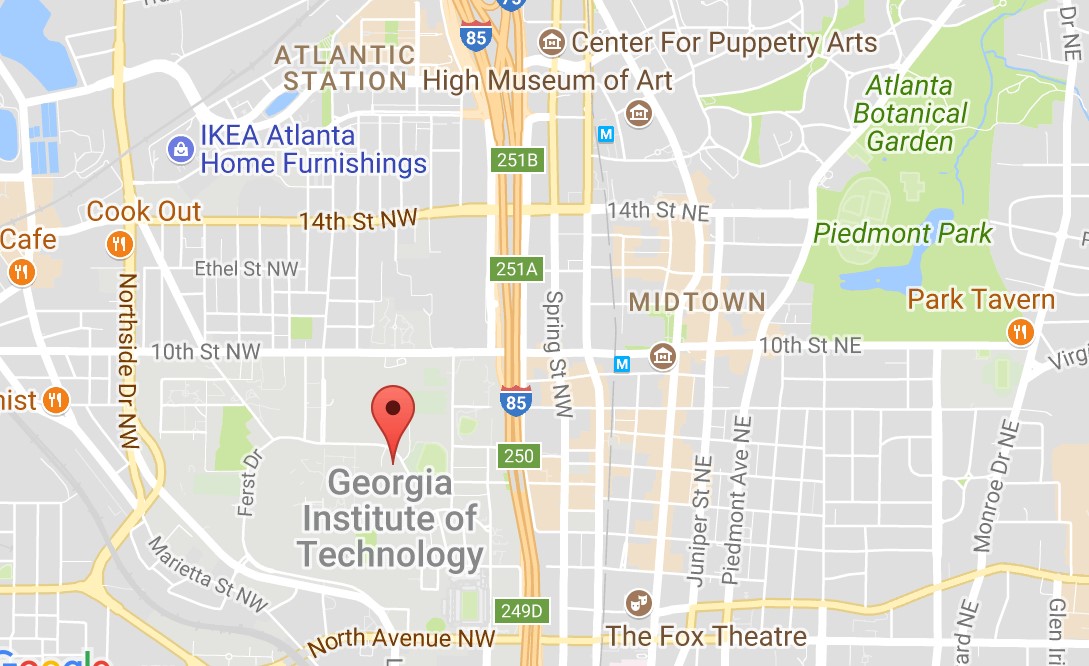 2021-2022 ΔΚ Officers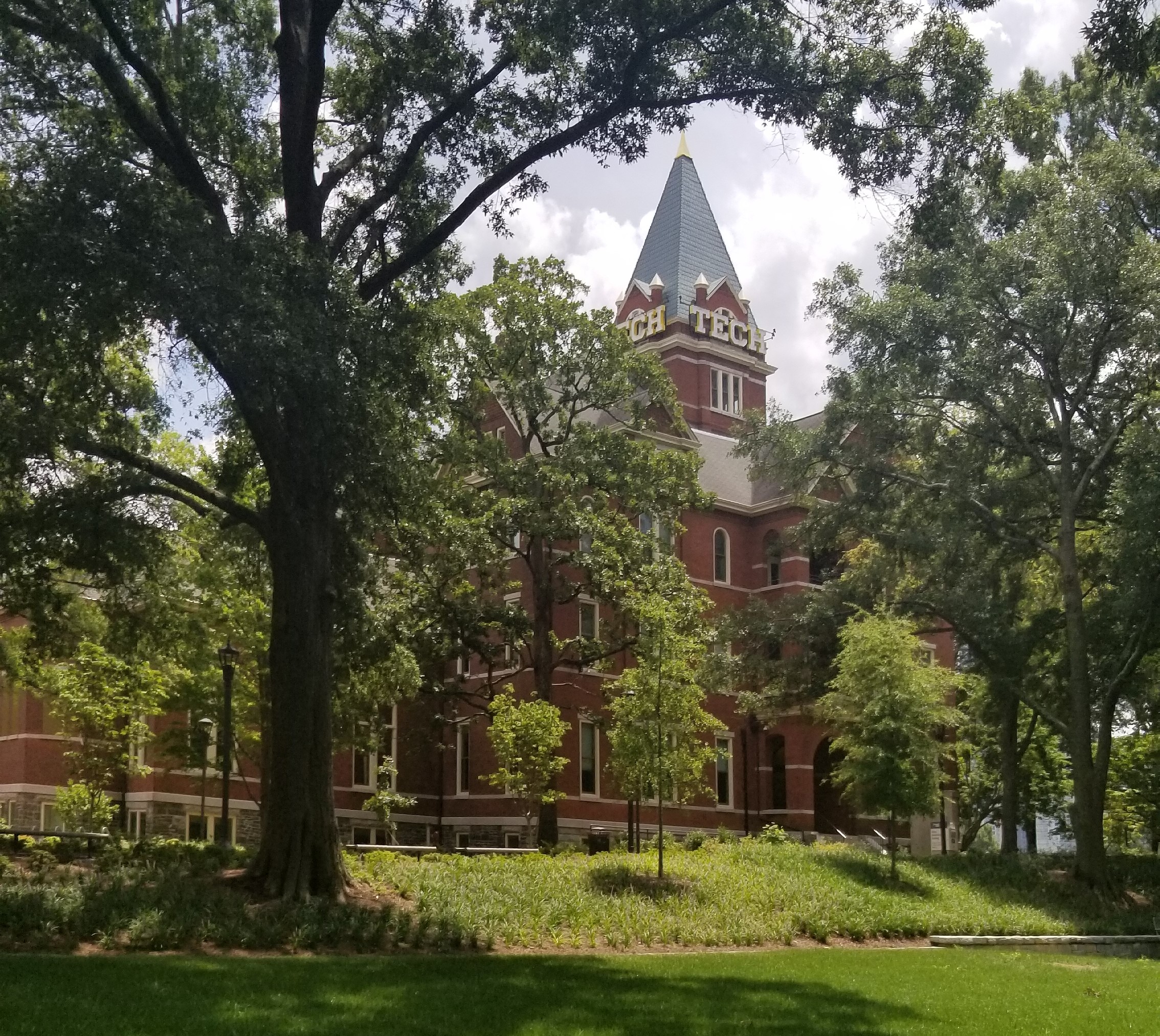 Nathaniel Moon, Basileus Kailen De Saussure, Vice Basileus Zachary Crawford, Keeper of Records and Seal Nate Moon, III, Assistant Keeper of Records and Seal Kailen De Saussure, Keeper of Finance Chandler Simpson, Assistant Keeper of Finance Tyson Meiguez, Keeper of Peace Tyson Meiguez, Chaplain Wilford Smith, Graduate Advisor Ian Johnson, Assistant Graduate Advisor Will Glover, Faculty Advisor
Events
BOLD Delta Kappa Chapter's commitment to academic excellence, community outreach, and social engagement has kept ΔΚ at the forefront of Georgia Tech campus life for 40 years. Besides parties, step shows, and our involvement in campus and professional organizations, we celebrate Omega's leadership in social action and providing scholarships during our annual Achievement Week.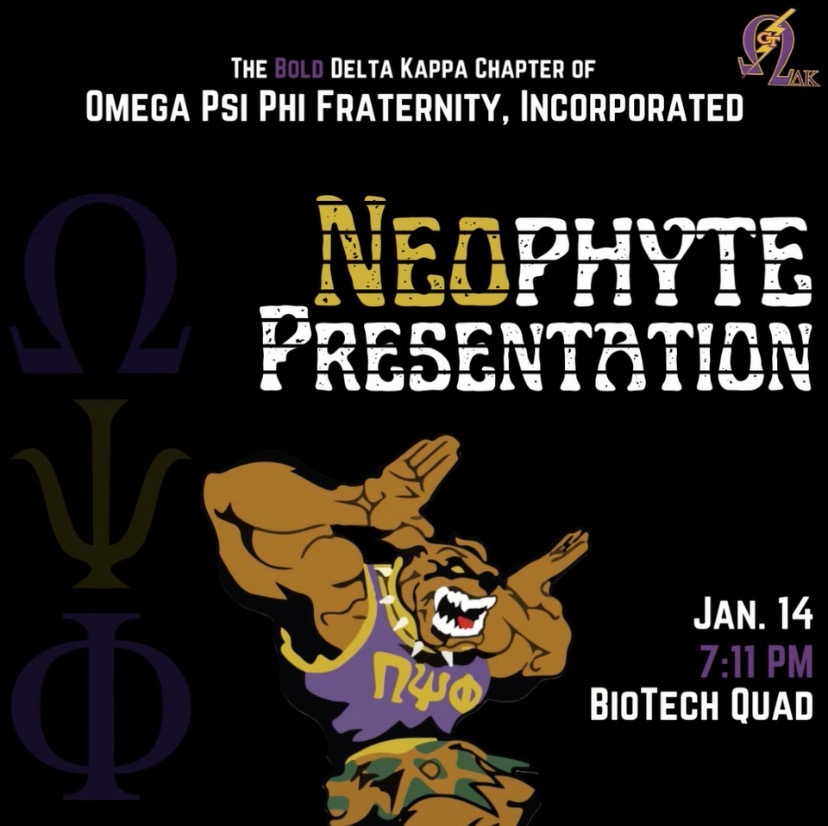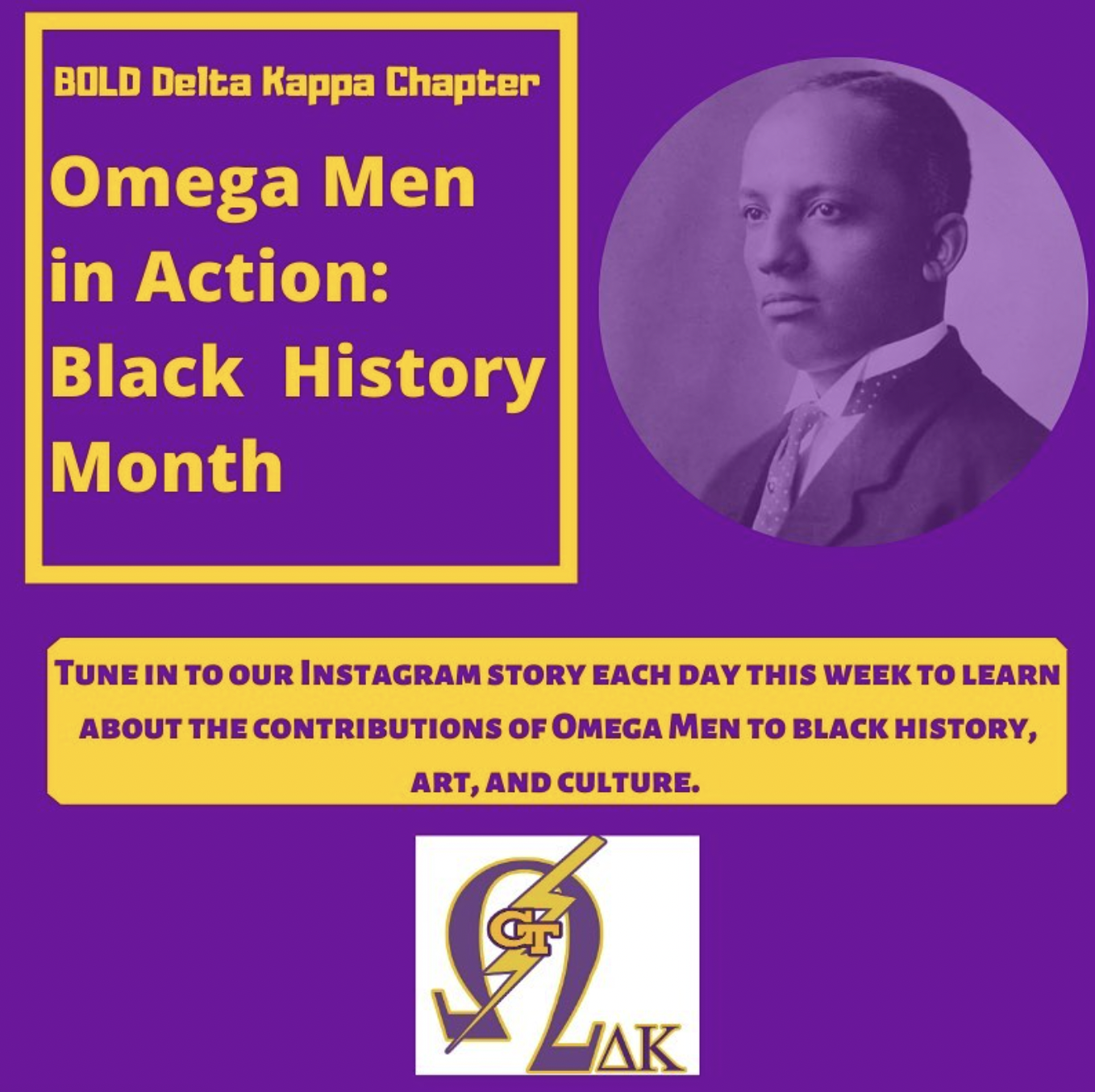 Achievement Week 2021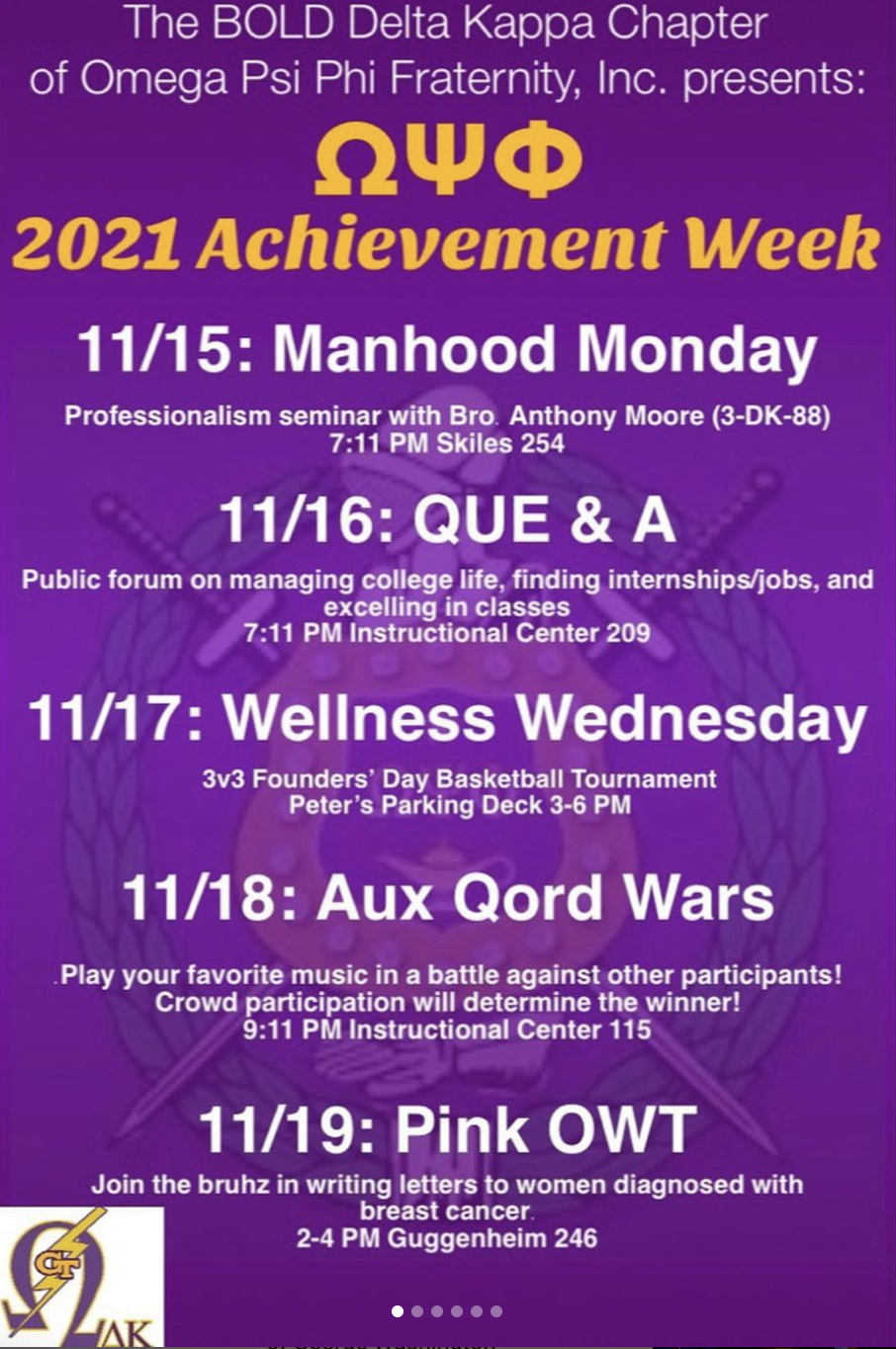 Past Events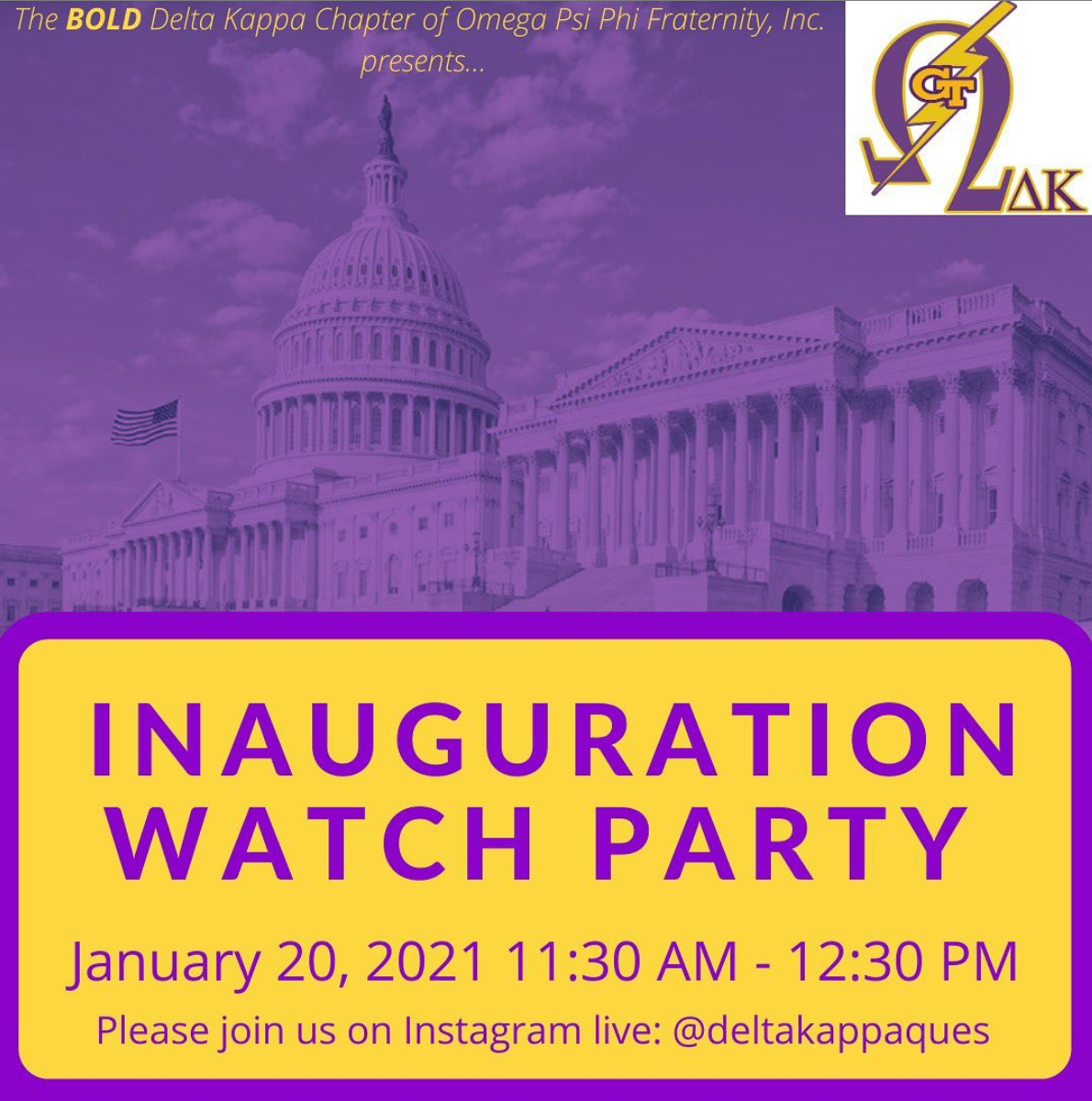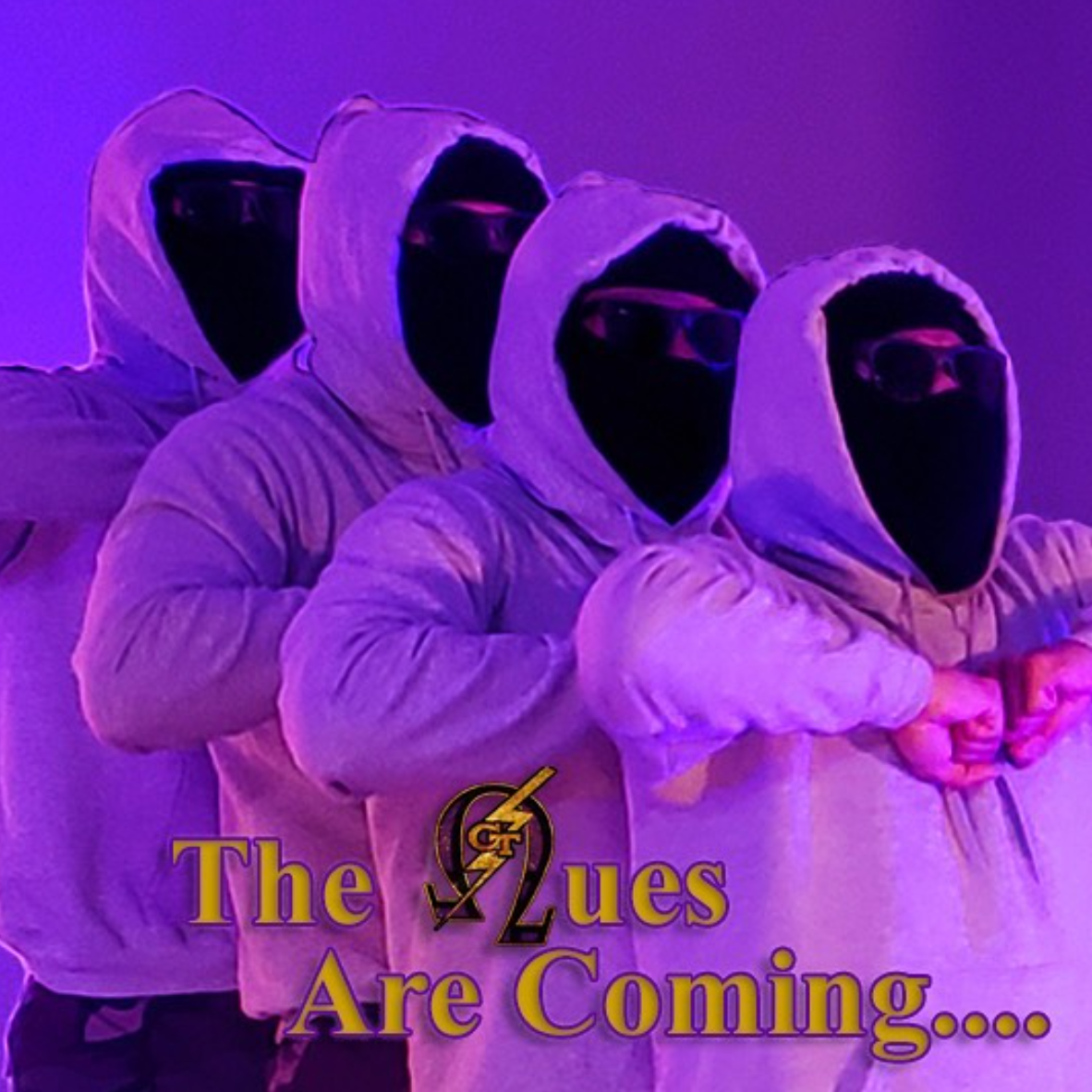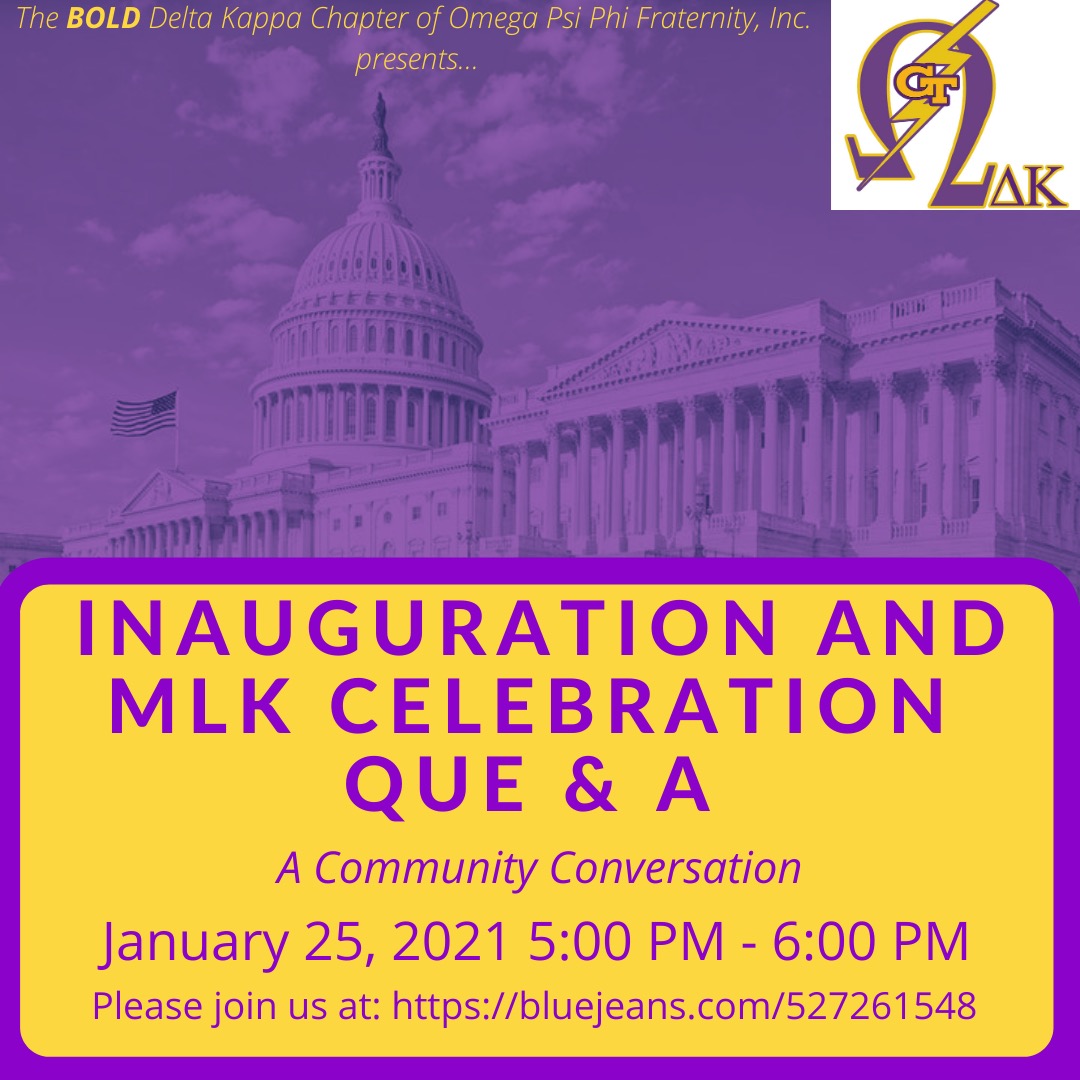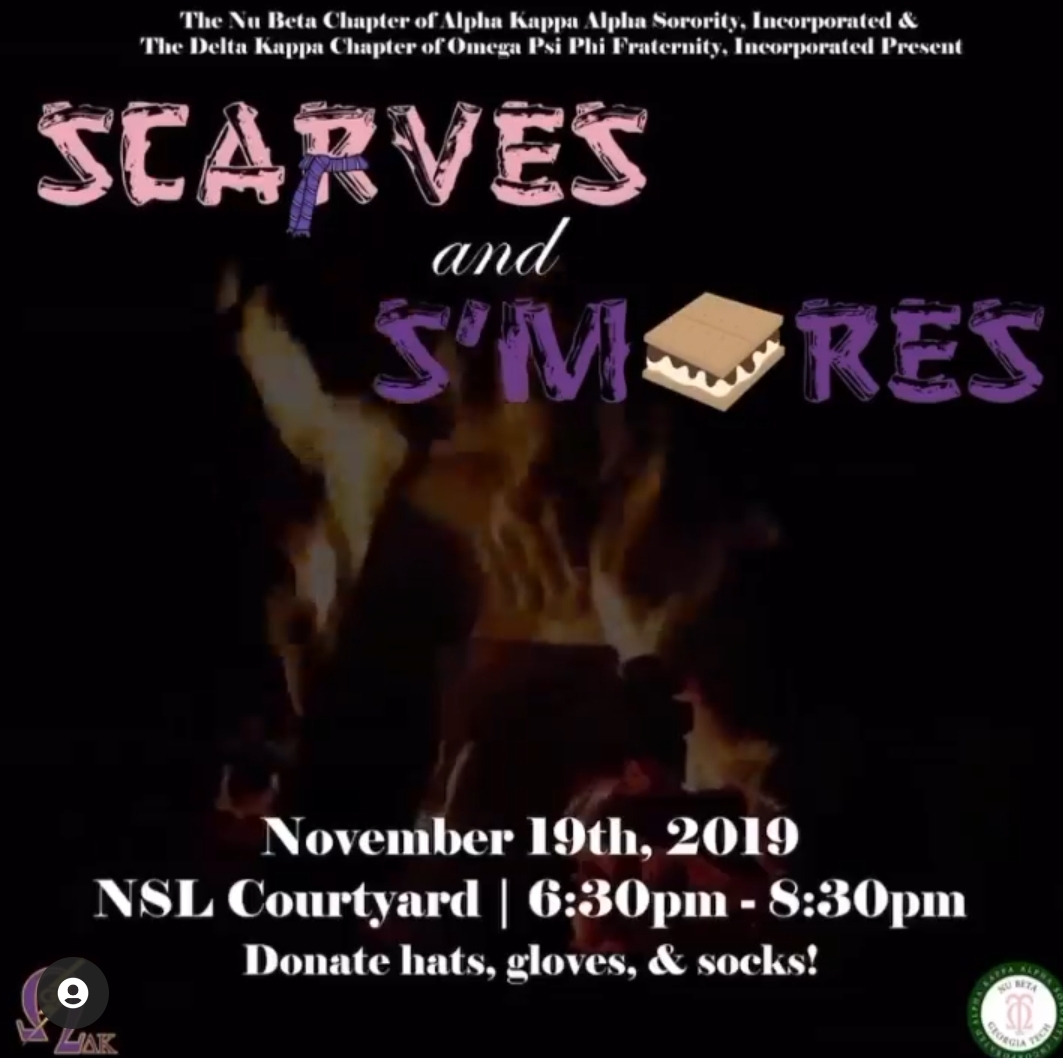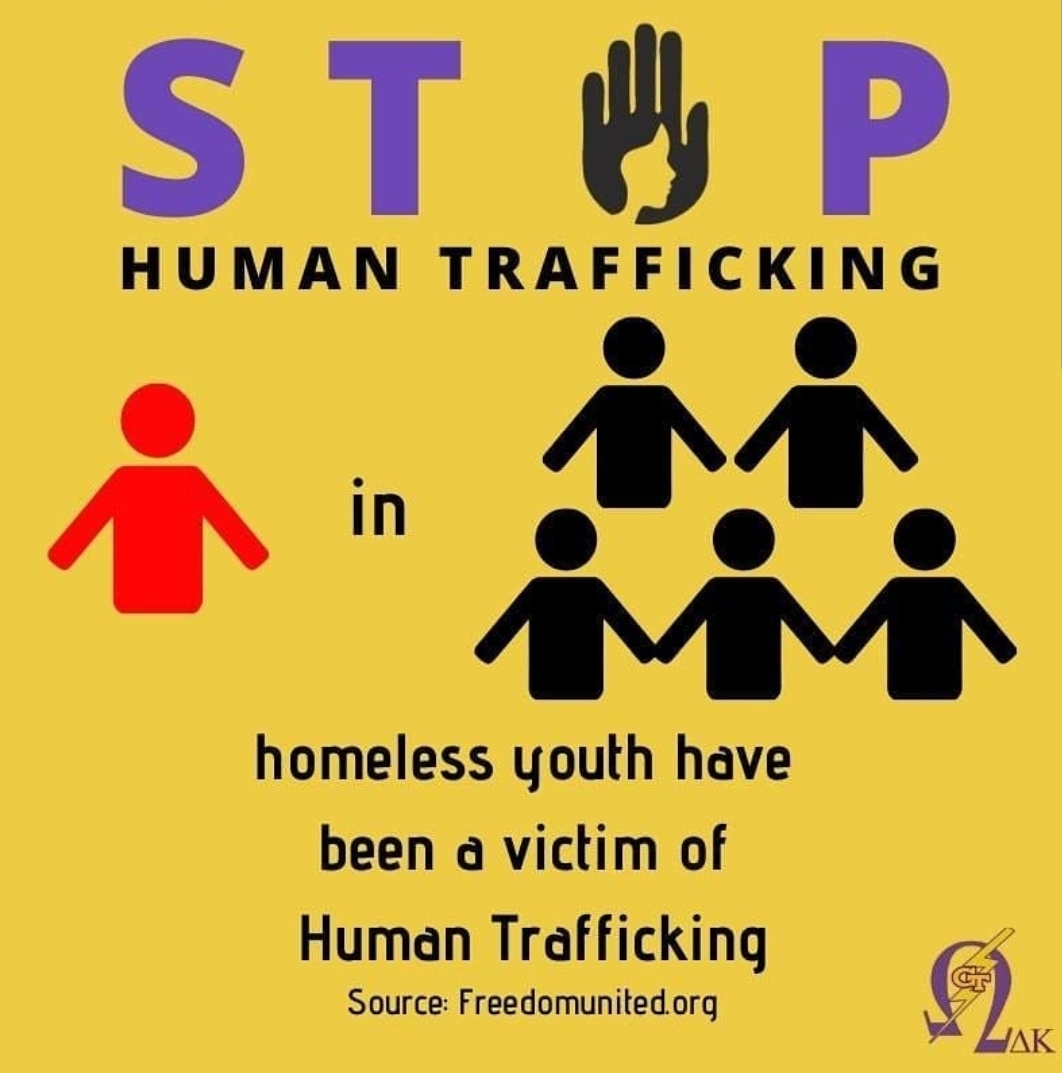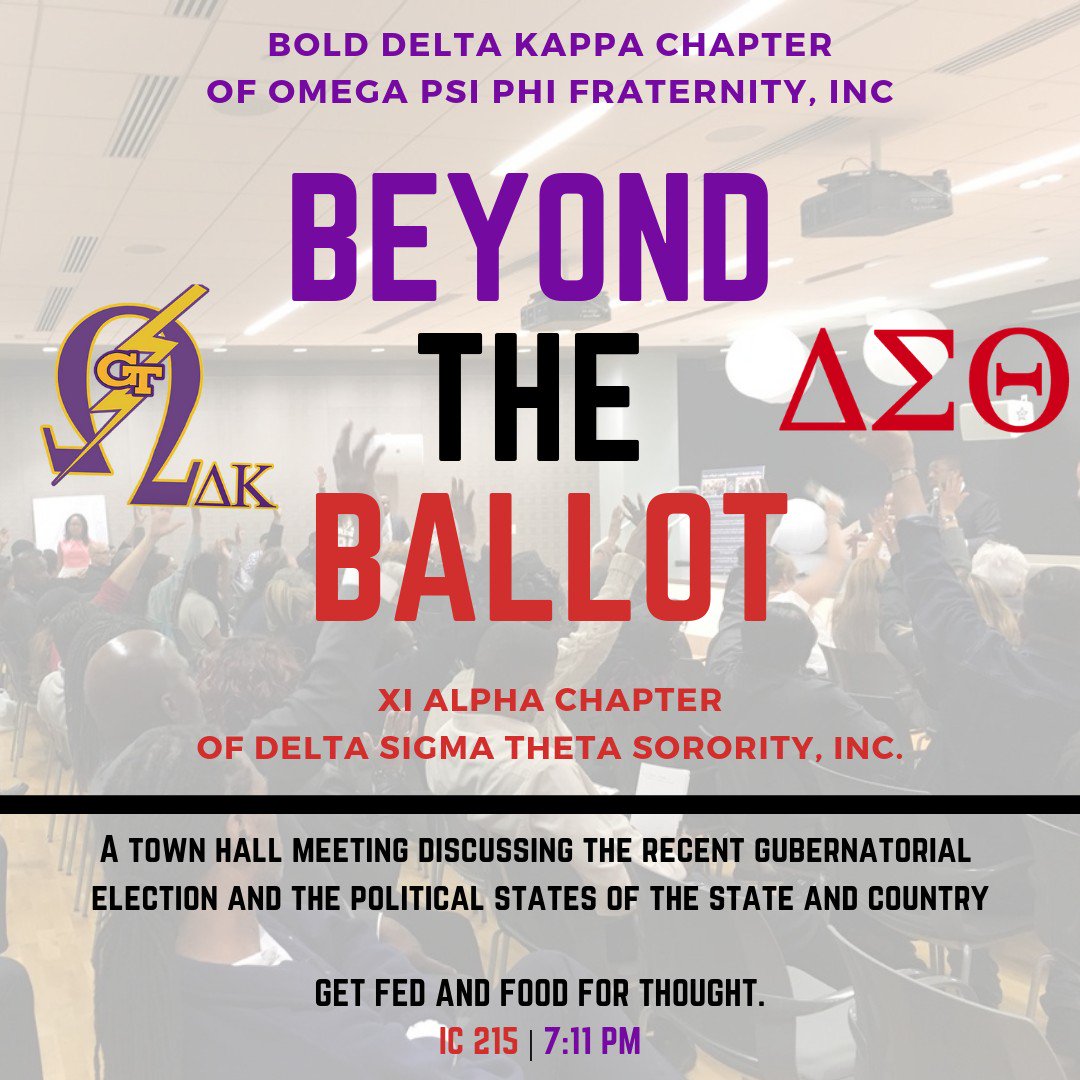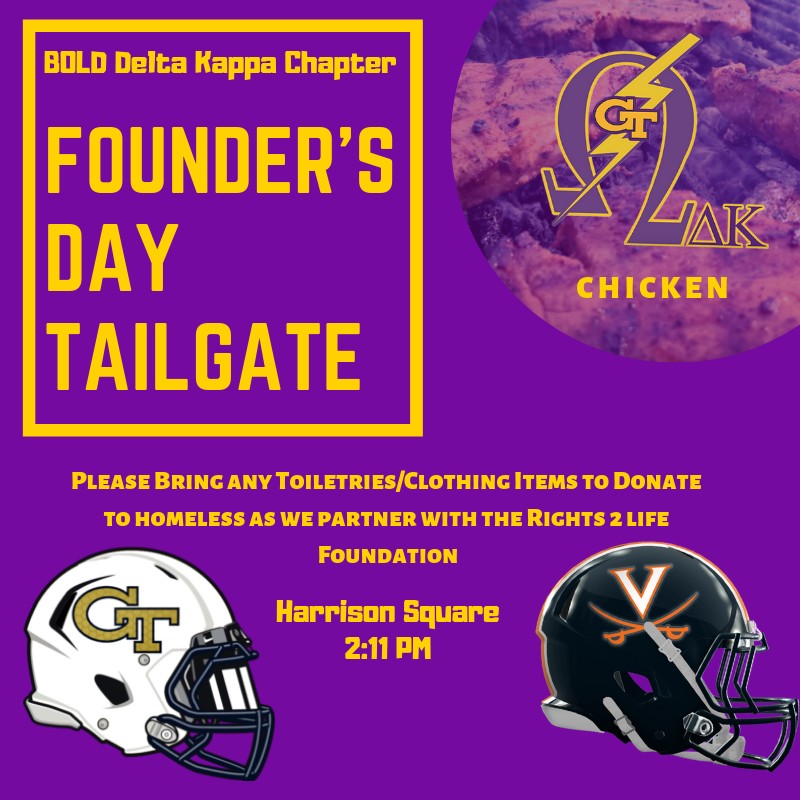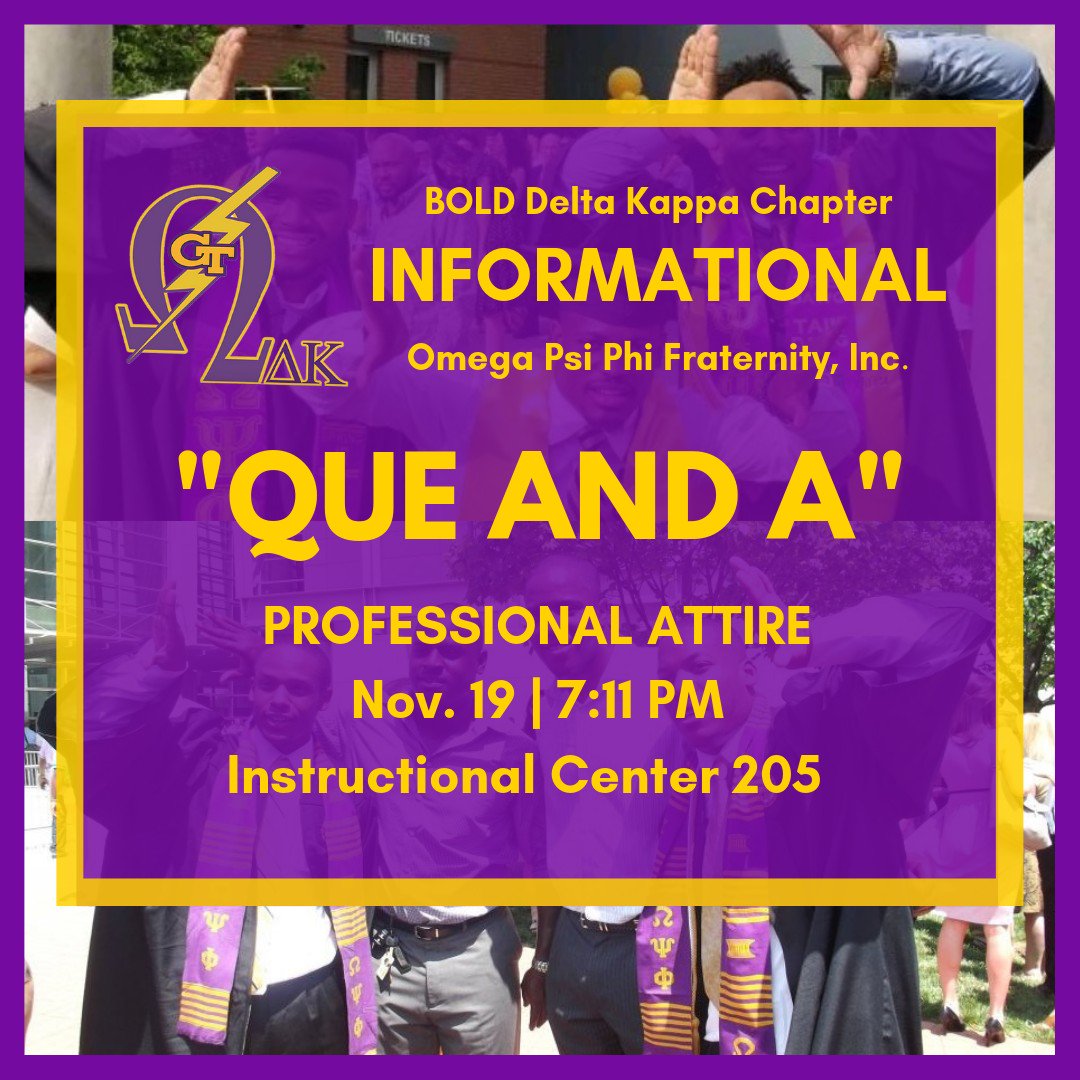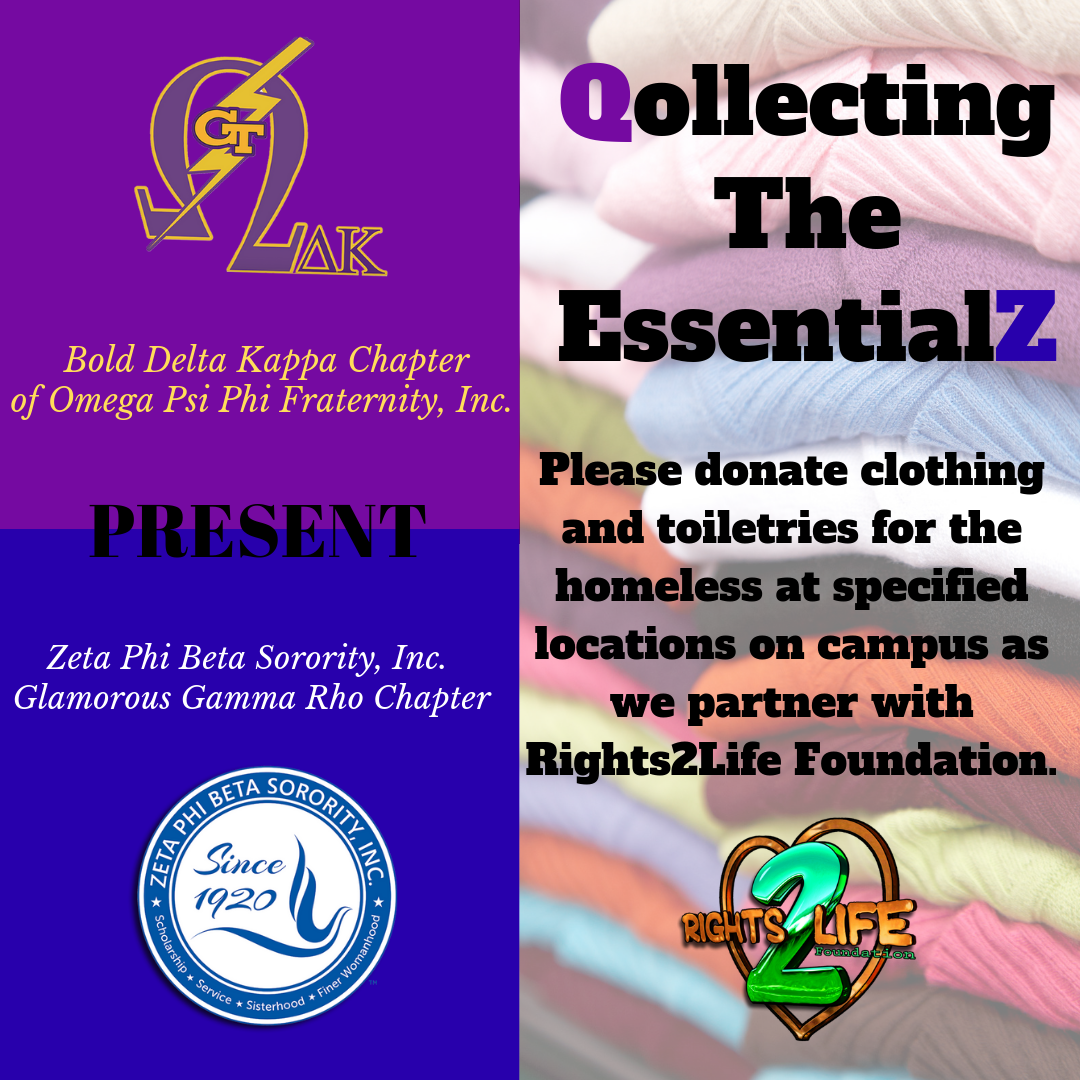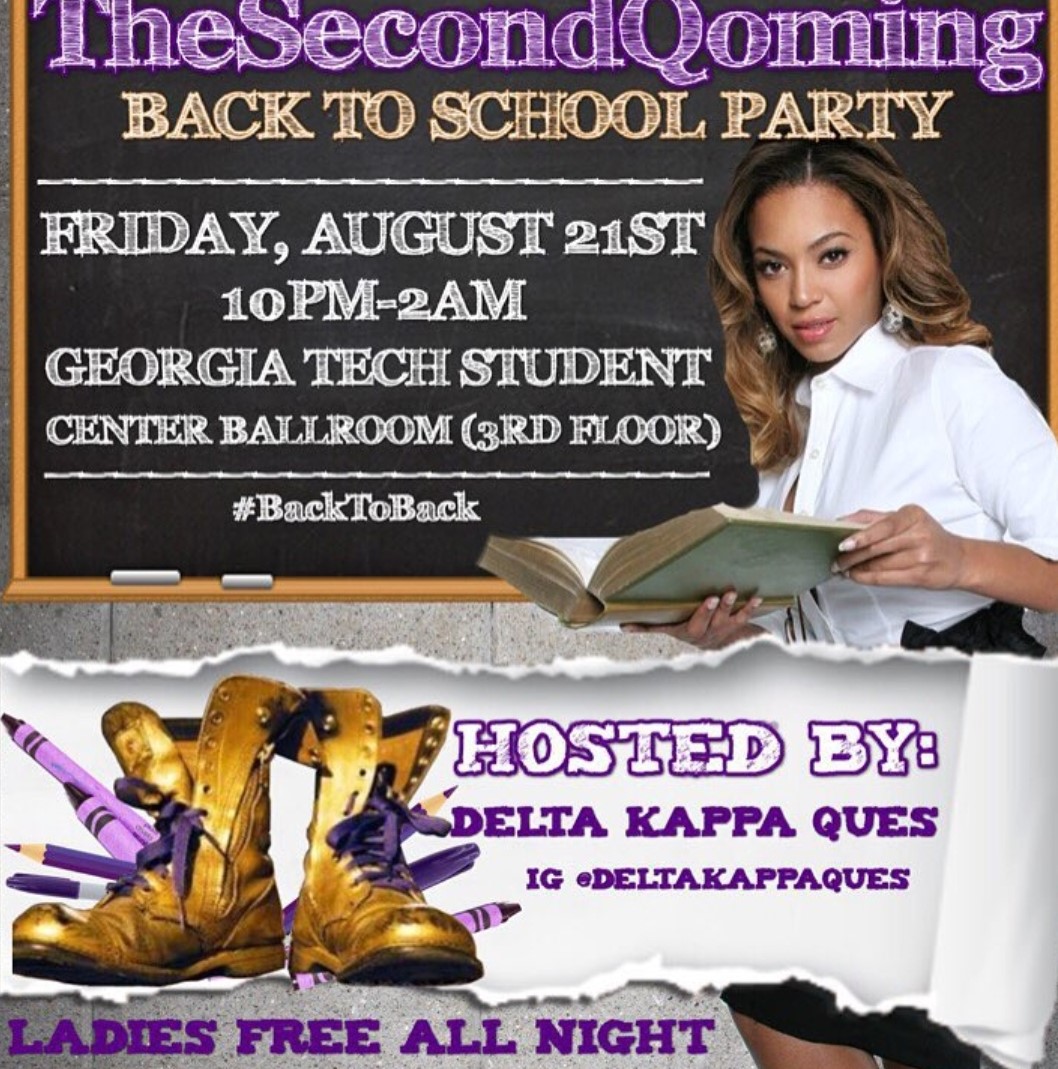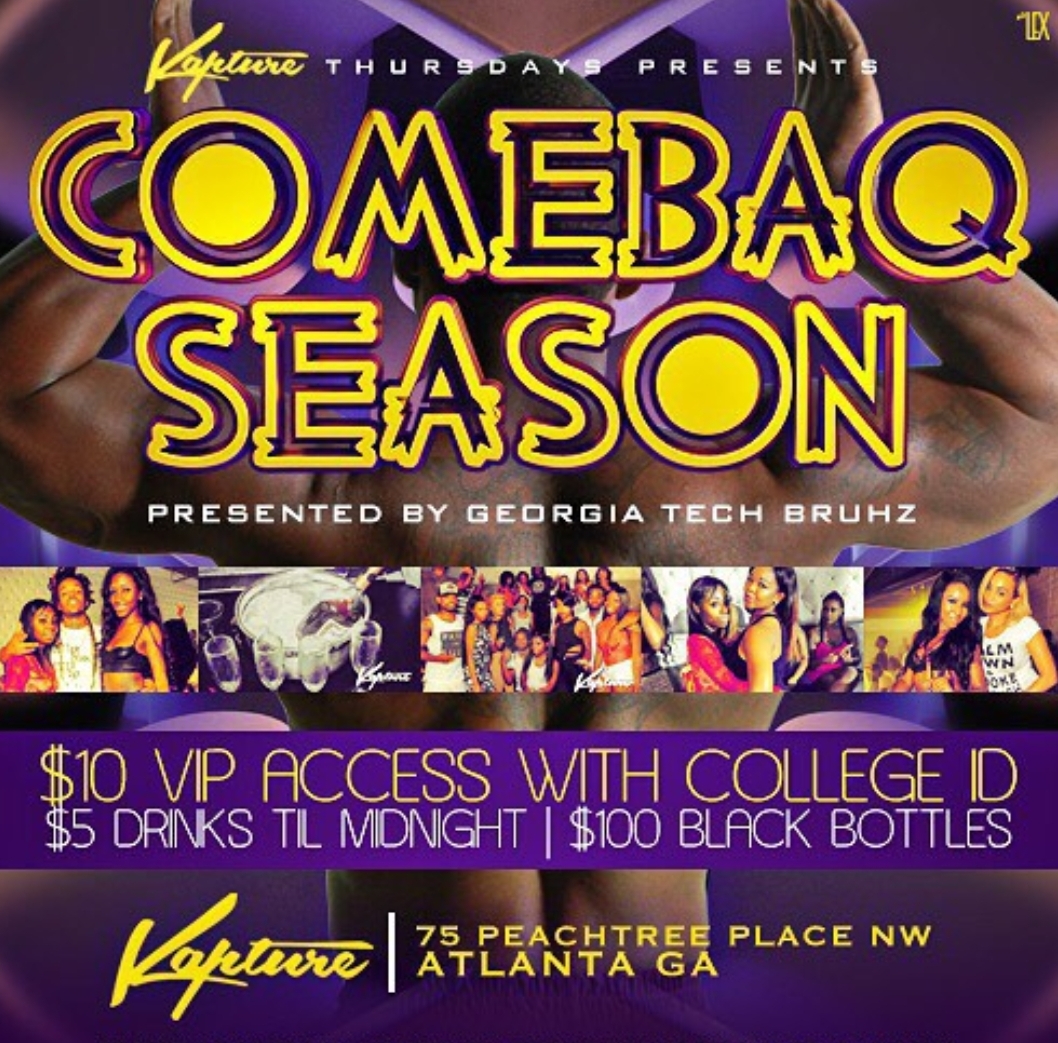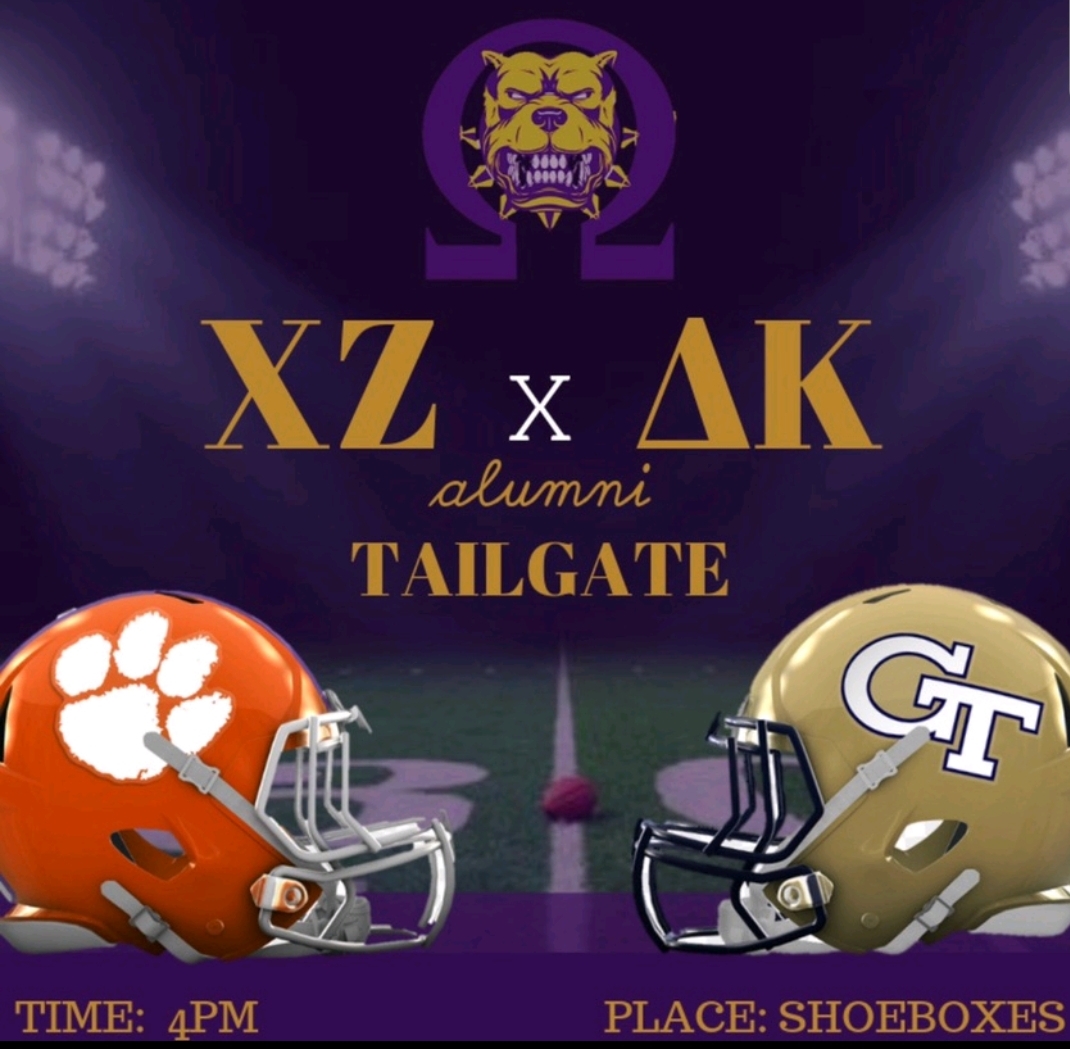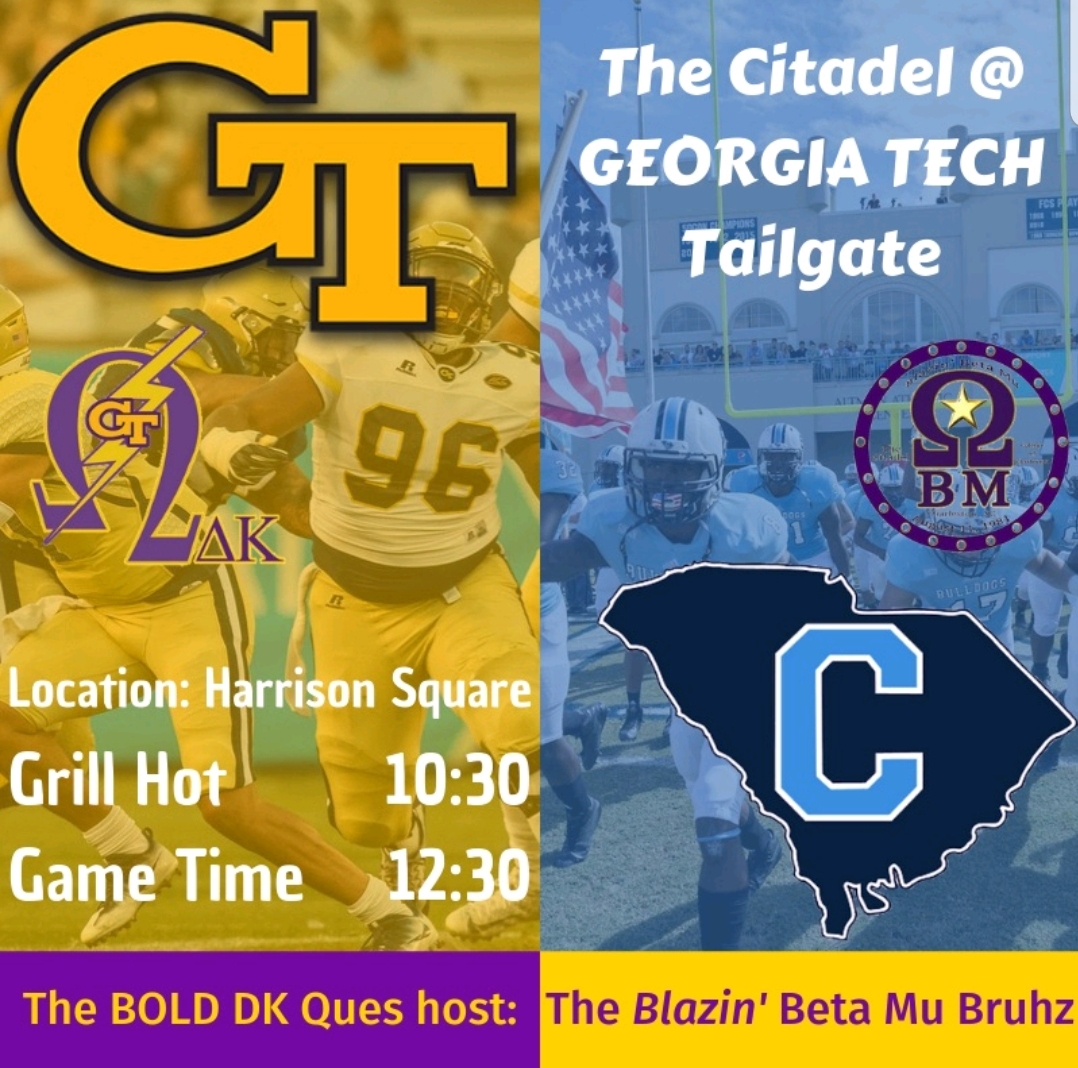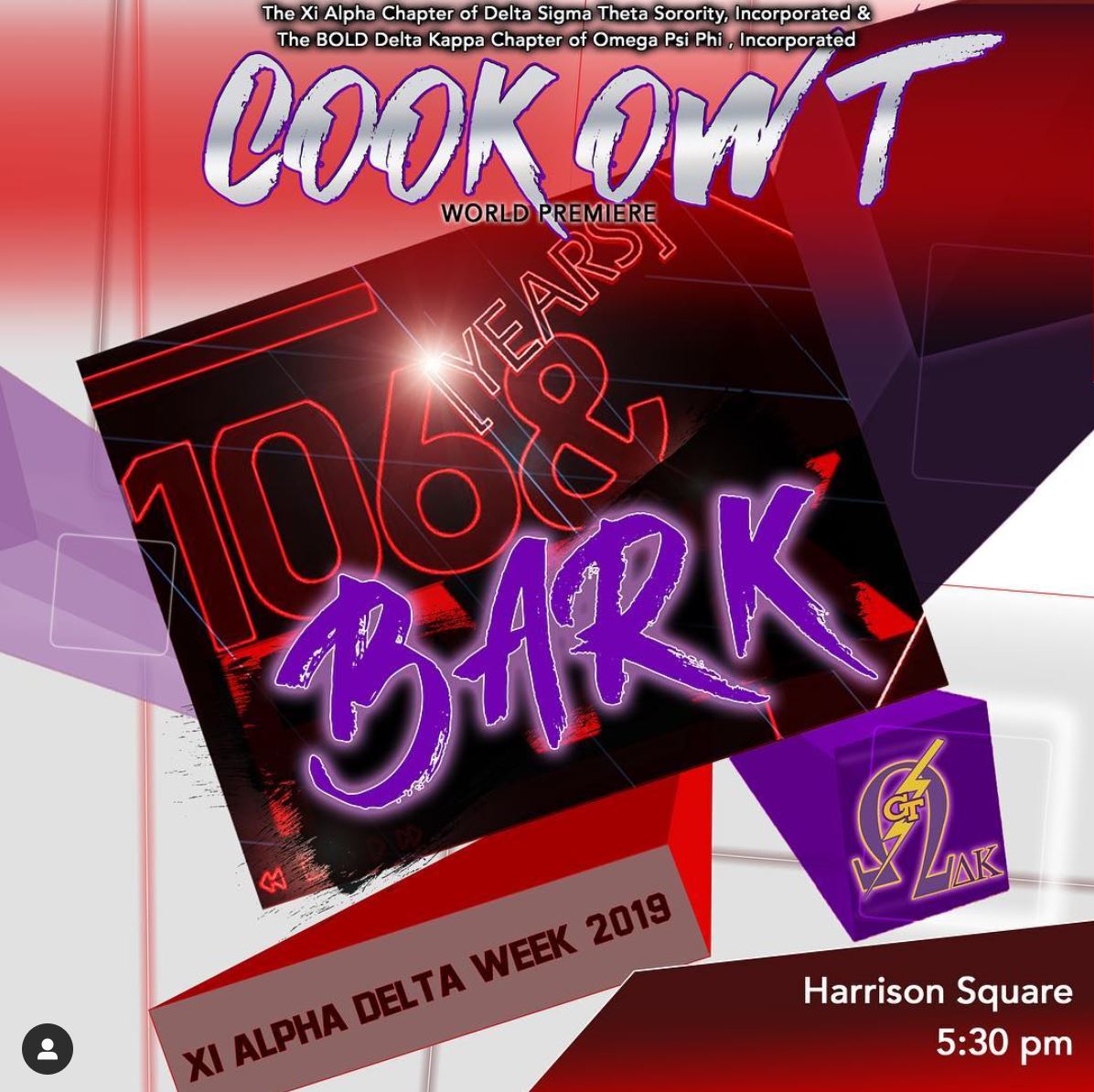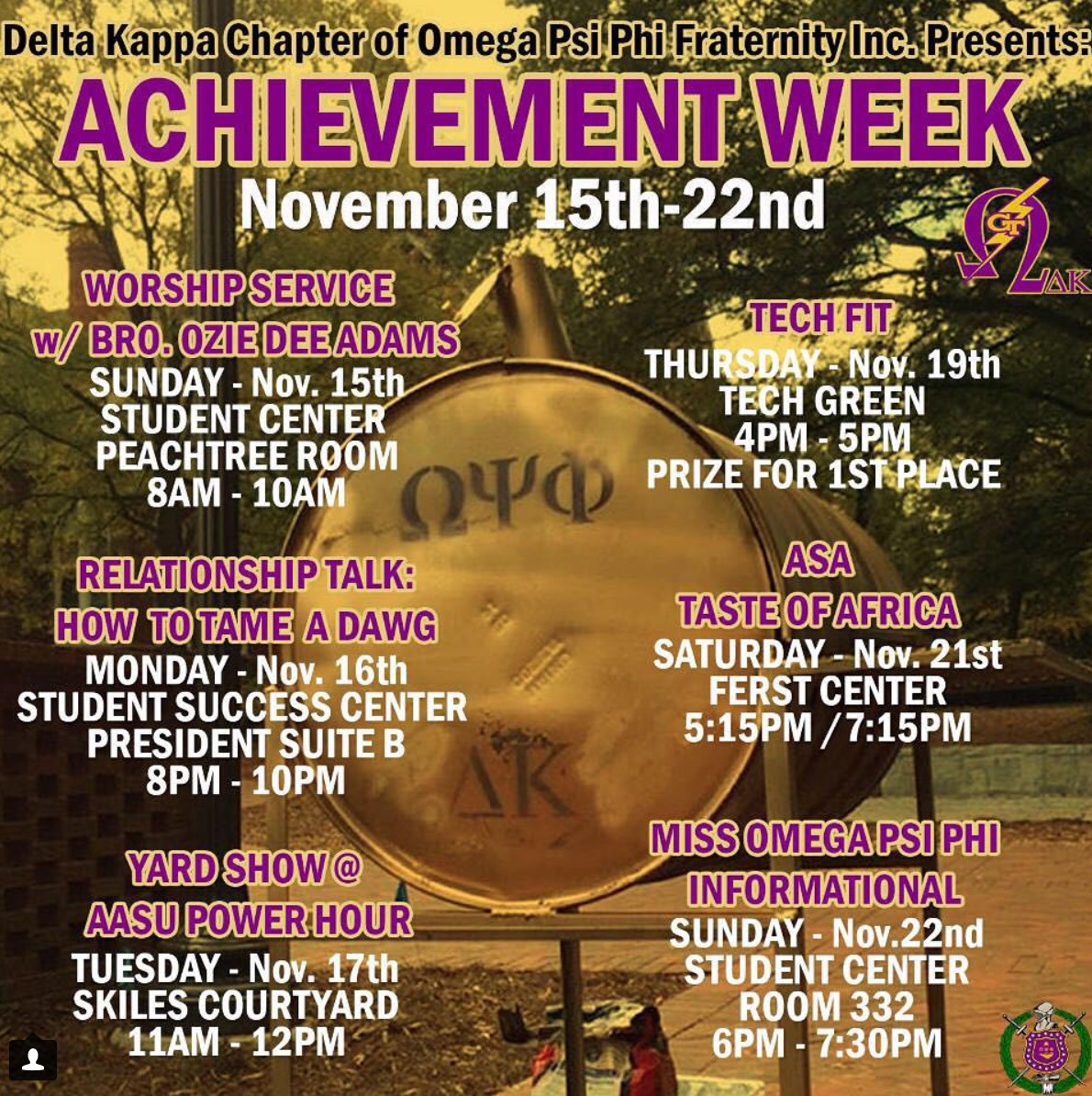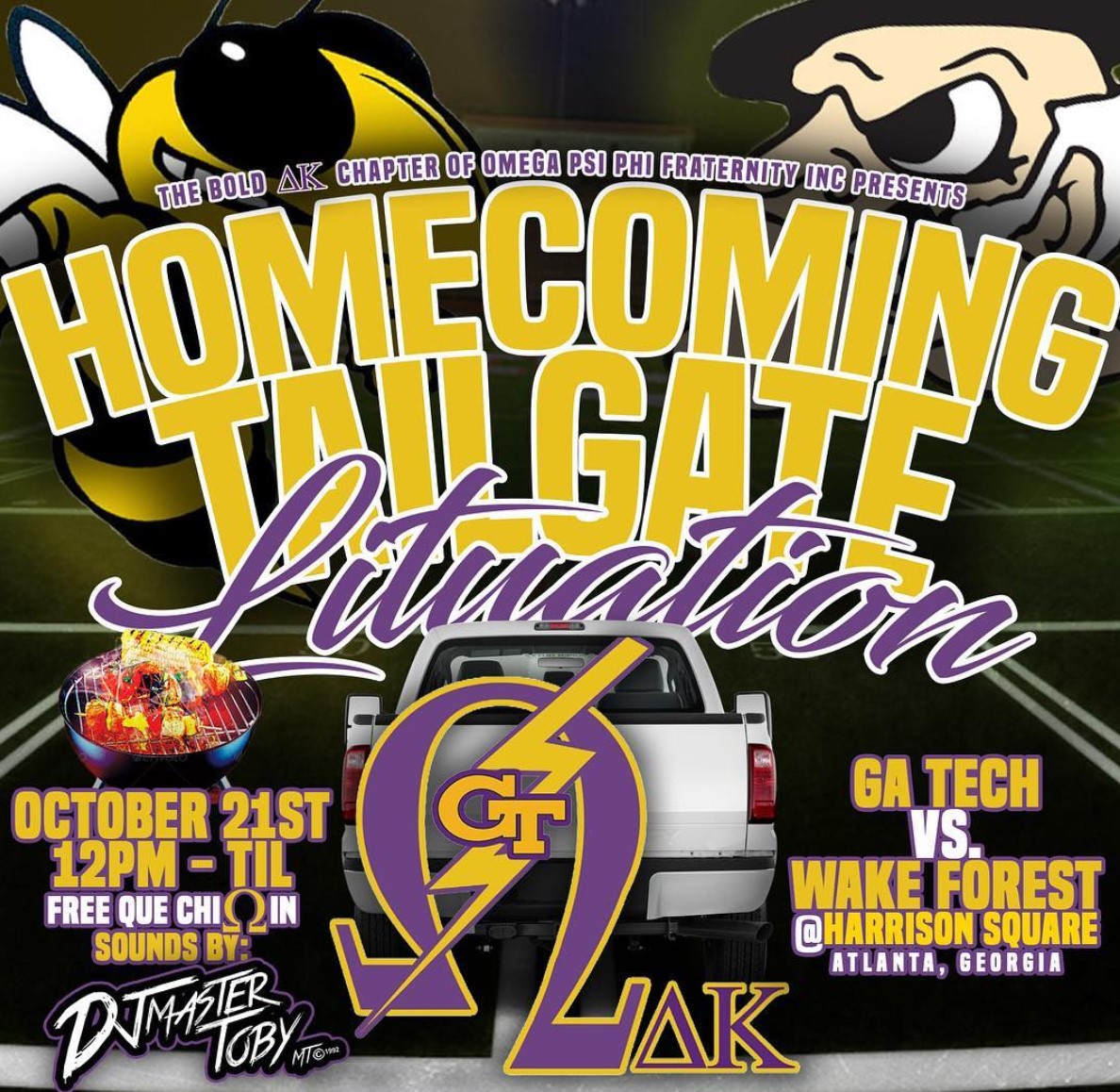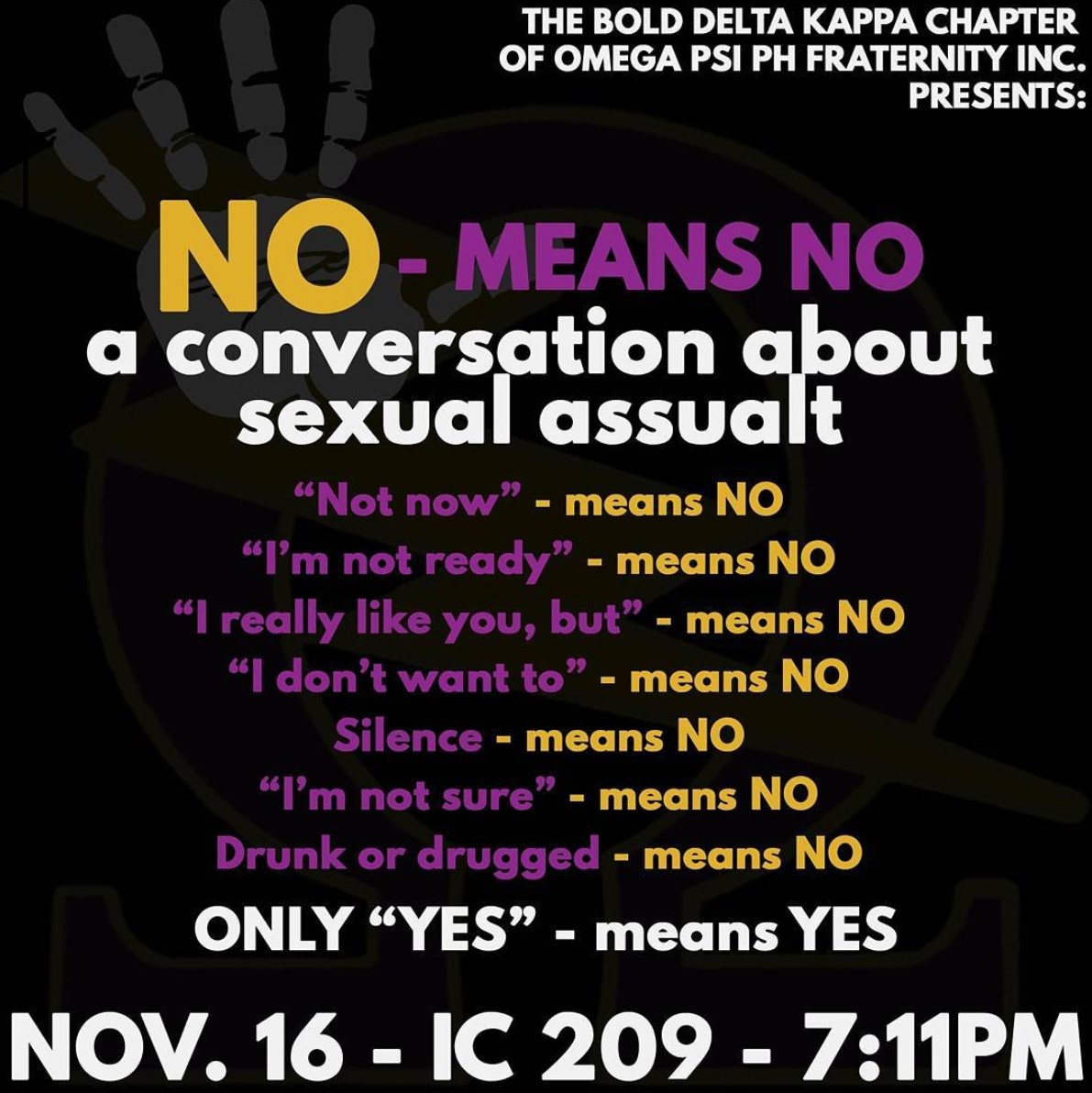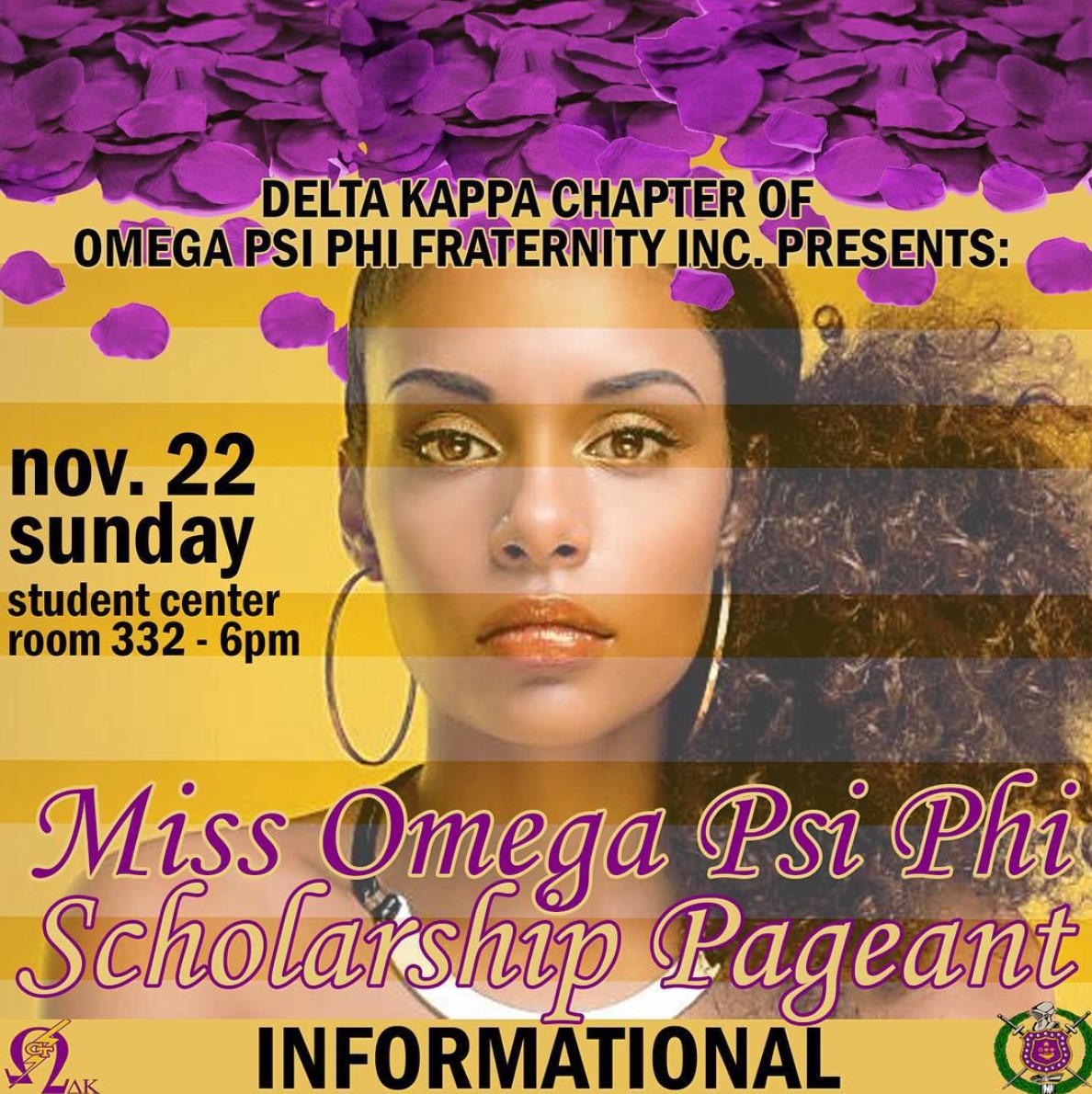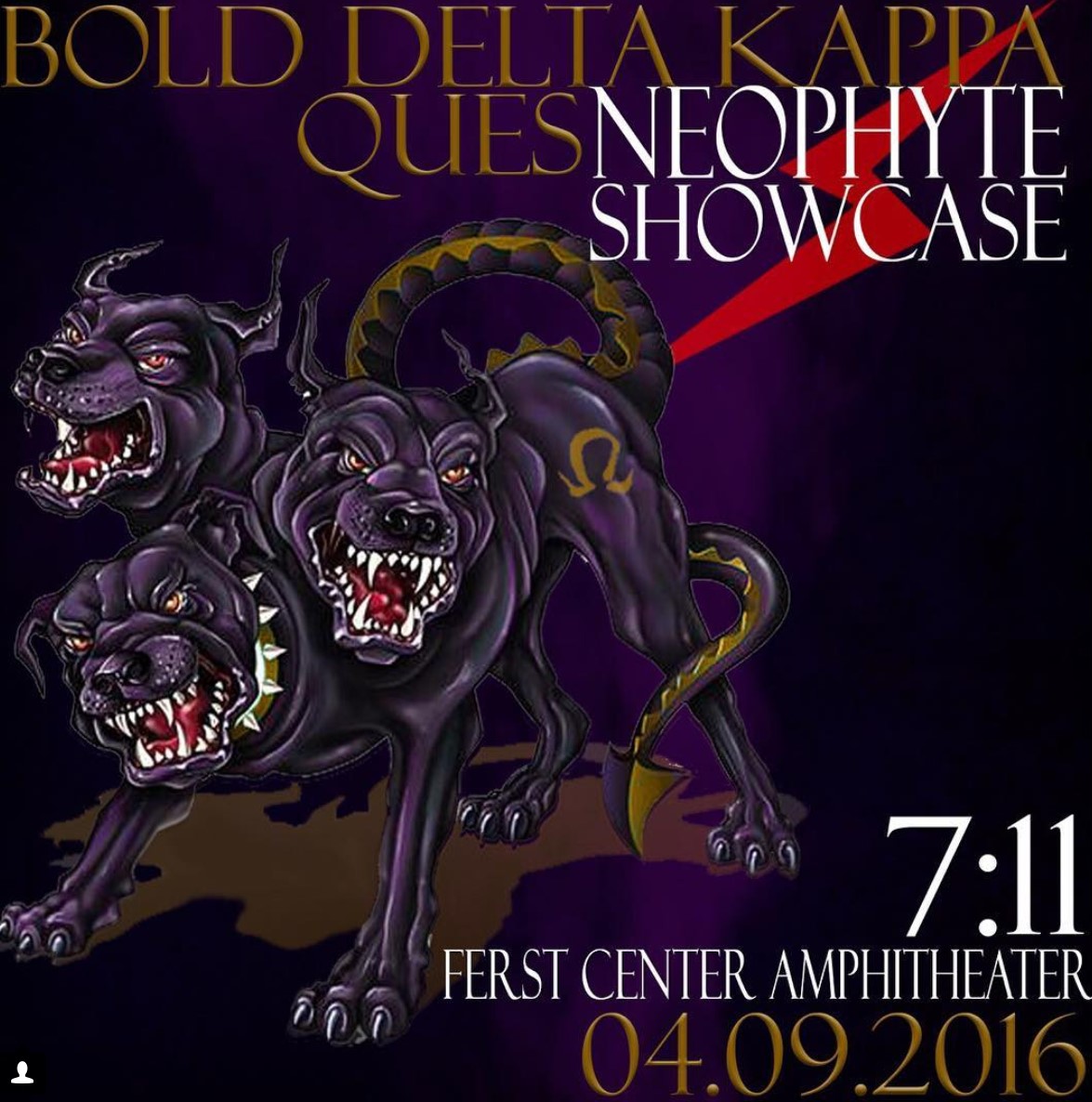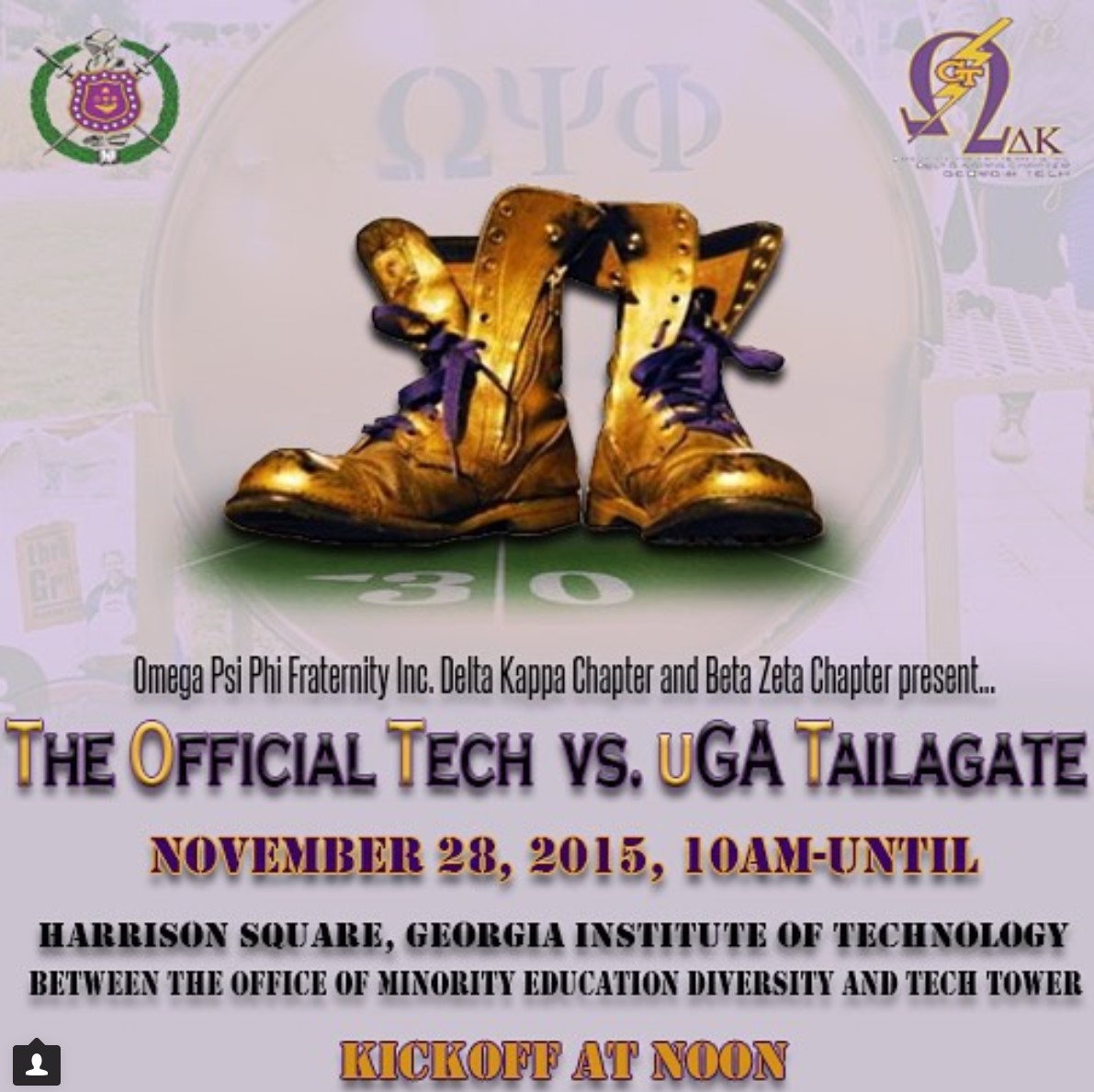 The value of our Fraternity is not in numbers, but in Men, in real Brotherhood. Eight Men thoroughly immersed in the true Omega Spirit are far greater assets than Eighty with lukewarm Enthusiasm.
Chapter Lineage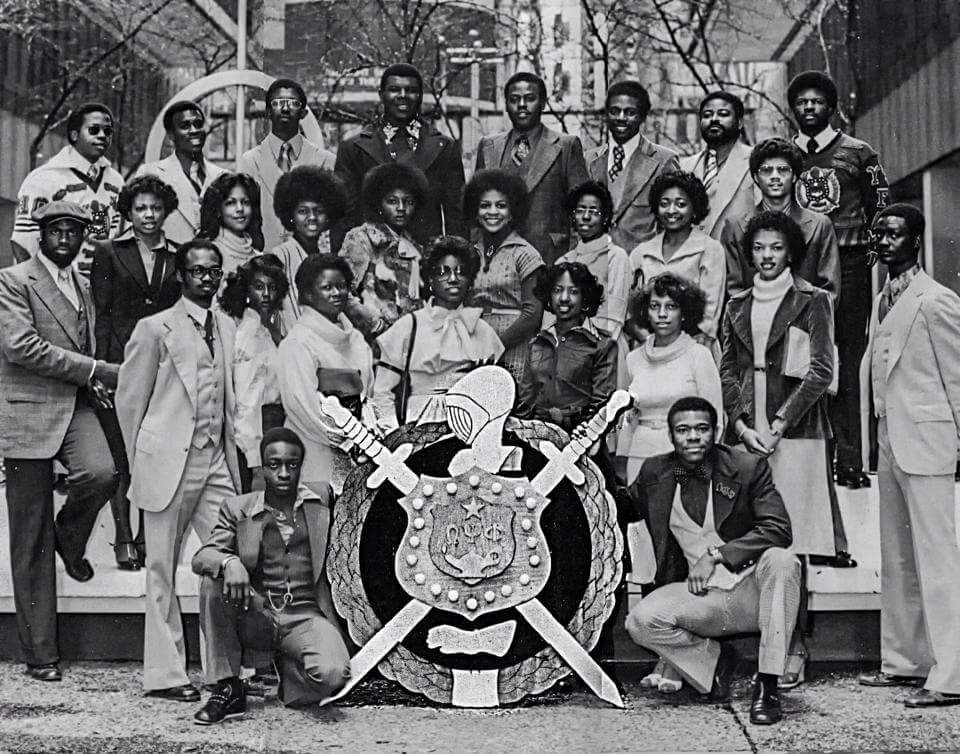 In The Beginning
June 17, 1976 (Spring) D.P. James Mack Ω 1. Wilford Smith 2. Brian Lewis 3. Dwain Laing 4. Reginald Jackson 5. Frank Boyd 6. Ken McCray Ω 7. Vermond Walker 8. Michael Martin Ω
Super Six
June 19, 1977 (Spring) D.P. James Mack Ω 1. Paul Butler 2. Leigh Torrence 3. Anthony Allen 4. Henry Skrine, Jr. Ω 5. Frank Rucker 6. Roy Simmons Ω
Renaissance
May 23, 1979 (Spring) D.P. Reginald Jackson 1. Mical Bruce 2. David Wheaton 3. George Steele 4. James Lane, Jr. 5. Dwayne Bell
Odyssey
April 5, 1980 (Winter) D.P. Leigh Torrence 1. Kurt Wilson 2. Mel Turner 3. Leonard Searcy 4. Frederick Work, Jr. 5. Jerome Peters
Over The Hill Gang
March 1, 1981 (Winter) D.P. James Lane, Jr. 1. Bernard Weston 2. Steve Edmonds 3. James Robinson 4. William McDonald, Jr.
Anixi Trilogy
May 29, 1981 (Spring) D.P. Frederick Works, Jr. 1. Eric Pinckney 2. John Pittman 3. Alan Hairston
A New Beginning
May 24, 1982 (Spring) D.P. James Robinson 1. Michael Pittman 2. Ozie Dee Adams, Jr. 3. Milton Parks, Jr. 4. Daryl Jones
Odd Couple
April 9, 1984 (Winter) D.P. Bernard Weston 2. Charles Wilson 3. John Dooley
Destiny
April 1, 1986 (Winter) D.P. Eric Pinckney 1. Rolandrius Bradford 2. David Miller 3. William Clyburn 4. Gavin Samms
Triumph
June 1, 1986 (Spring) D.P. John Dooley 1. Johnny Fountain 2. Keith Macey 4. Bernard Gunn 5. Stephen Andrews
Convict Six
March 4, 1987 (Winter) D.P. Gavin Samms A.D.P. William Clyburn 1. Cleophus Alan Hudson 2. Commodore Primous, Jr. 3. Troy Pinkney 4. Cedric Stallworth 5. Richard Bell 6. George Malone
Four-Ever and a Day
May 22, 1988 (Spring) D.P. Keith Macey A.D.P. Gavin Samms 1. Barian Woodward 2. Dana Gordon 3. Anthony Moore 4. Walter Reed
By Any Means Necessary
November 21, 1989 (Fall) D.P. Commodore Primous, Jr. A.D.P Cleophus Alan Hudson 1. Richard Harris, III 2. Alex Parker 3. Robert Stanard 4. Stephen Clemons
The Seventh Sign
April 16, 1990 (Spring) D.P. Cedric Stallworth A.D.P. Anthony Moore 1. Marc Riley 2. Augustus Henderson 3. Daryl Watkins 4. Brian Blake 5. Derrick Hamilton 6. Dorian Cartwright 7. Sterling Garrett
Resurrection
June 2, 1991 (Spring) D.P. Stephen Clemons A.D.P. Alex Parker 1. Andrew Headley 2. Sheldon Turner 3. Tobias Pace
Chain Gang
June 2, 1992 (Spring) D.P. Marc Riley A.D.P. Sterling Garrett 1. Kiel Divens 2. Chad McKnight 3. Claude Roney 4. Edward Fye 5. Antwane Shephard Ω 6. Jason Reynolds 7. Ryan Stewart
And Then There Were Two
December 5, 1992 (Fall) D.P. Marc Riley 1. Julian Walker Ω 2. James Williams
Apocalypse
May 14, 1994 (Spring) D.P. Sheldon Turner A.D.P. Daryl Watkins 1. Jarrad Reddick 2. Darwin Newton, Jr. 3. Michael Thompkins 4. Dexter Stallworth
Faces of Death
December 1, 1995 (Fall) D.P. Chad McKnight A.D.P. Jason Reynolds 1. Michael Wells 2. Travis Spaulding 3. David Anderson 4. Kevin Martin
The Last QUE-Sade
October 13, 1997 (Fall) D.P. Jason Reynolds A.D.P. Michael Thompkins 1. Ian Johnson 2. Larry Brown 3. Charles Wright, II
Dr. Jekyll and Mr. Hyde
April 2, 1999 (Spring) D.P. Travis Spaulding A.D.P. Kevin Martin 1. Calvin Clayton, Jr. 2. Michael Gyamfi
Ground Zero
March 15, 2002 (Spring) D.P. Larry Brown A.D.P. Michael Gyamfi 1. Maurice Williams 2. Jicori Minor 3. Timothy Perdue, Jr. 4. Kelvin Cannady, Jr. 5. Justin Cotton 6. David Hutcherson, II 7. Maxwell Frazier
The Ascension
April 21, 2007 (Spring) D.P. Kelvin Cannady, Jr. A.D.P. Timothy Perdue, Jr. 1. Anthony Threatts 2. David Long 3. Michael Reed
Soul Survivors
April 16, 2008 (Spring) D.P. Anthony Threatts A.D.P. Michael Reed 1. Christopher Chidi 2. Gregory Smith
The Revolutionary Six
November 15, 2008 (Fall) D.P. Michael Reed A.D.P. Christopher Chidi 1. Douglas Walker 2. Warren Wills 3. Quincy Kelly 4. Joleon Pettway 5. Osahon Tongo 6. Arthur Rozier, IV
Like Father, Like Son
April 9, 2010 (Spring) D.P. Christopher Chidi A.D.P. Douglas Walker 1. Bijan Machen 2. DeRon Jasper
OWTKast
January 15, 2014 (Spring) D.P. Michael Reed A.D.P. Christopher Chidi 2. Mark Miller
The Second Coming
April 24, 2015 (Spring) D.P. Christopher Chidi A.D.P. Mark Miller 1. Michael Alemayehu 2. Fonjah Fon
Cerberus' Revenge
April 9, 2016 (Spring) D.P. Mark Miller A.D.P. Michael Alemayehu 1. Brandan Brown 2. Lawrence Austin 3. Terrell Lewis
Chaos
February 12, 2017 (Spring) D.P. Brandan Brown A.D.P. Terrell Lewis 1. Chris Alan Hairston 2. Quentin Samuels 3. Marcus Daryl Jones 4. Francis Kallon
Que-Lamity
October 20, 2018 (Fall) D.P. Terrell Lewis A.D.P. Marcus Daryl Jones 1. Norman Harris, II
Ωuarantine: Eternally Quenected
March 30, 2019 (Spring) D.P. Marcus Daryl Jones A.D.P. Norman Harris, II 1. Christopher Martin 2. Christopher Payne 3. Brandon Adams Ω 4. Stephen Clemons 5. Joshua White
GOOD TROUBLE
November 18, 2020 (Fall) D.P. Christopher Martin A.D.P. Stephen Clemons 1. Zachary Crawford 2. Devin Smith 3. Derek Huell 4. Myles Sims
The Qure
November 14, 2021 (Fall) D.P. Stephen Clemons A.D.P. Zachary Crawford 1. Kailen De Saussure 2. Nate Moon, III 3. Chandler Simpson 4. Tyson Meiguez
Seven S.I.N.F.U.L. Disciples
January 8, 2023 (Fall) D.P. Zachary Crawford A.D.P. Nate Moon, III 1. Christian Clowers 2. Marvens Cherelus 3. David Anderson Jr. 4. Sidney Lee 5. Bradley Favors 6. John Watkins 7. Camron Hill